This was something like the 30th sabbatical week that my company has taken since 2017.
After years of these regular, week-long sabbatical breaks, I've discovered a few things that help me make the most of my time out of the office.
One of the best ways to get the most out of a sabbatical week is to know the difference between true rest and counterfeit rest.
True rest will leave you recharged with more energy. Thus, you want to find restful activities that give you energy rather than draining it. I love to say that if you work with your head, rest with your hands (such as cooking, woodworking, landscaping, etc.).
And so, here's the thing: true rest usually takes a little bit of effort.
Things like reading a paperback novel, cooking a meal, going out for a walk, having a conversation with someone, listening to an audiobook with your significant other. Heck, even just sitting down, alone, and not having a phone or screen can take some effort.
And so, during my sabbatical breaks, I focus hard on getting a healthy dose of that restful and creative work.
My aim is usually to have one big project that I can get done during the week in addition to daily anchors such as exercise, getting out on a excursion, having a meal with someone, etc.
I also keep my same sleep schedule. It would be easy to toss discipline into the wind for that week and treat it like full-on vacation mode. But honestly, that leaves me feeling more exhausted and behind at the end.
Anyway, for me, this past Sabbatical that was just last week seemed to be themed around taking pictures and cooking food. I smoked about 40 lbs of beef brisket and I got out several times to make photos with my Leica Q.
One other thing, on April 12 I began posting daily videos to Instagram. You can't schedule these videos ahead of time, I was on Instagram posting them every day, which definitely led to me spending much more time on social media than I normally would.
My Screen Time Report for last week shows an average of more than 90 minutes / day on Instagram. Ouch. Even though a lot of that was time spent in the app to create my daily videos, it's still a lot of time on social.
---
Anyway, if you're curious what an average Sabbatical week looks like for me, it's not too far off from how I spent last week's break. Here's a rundown: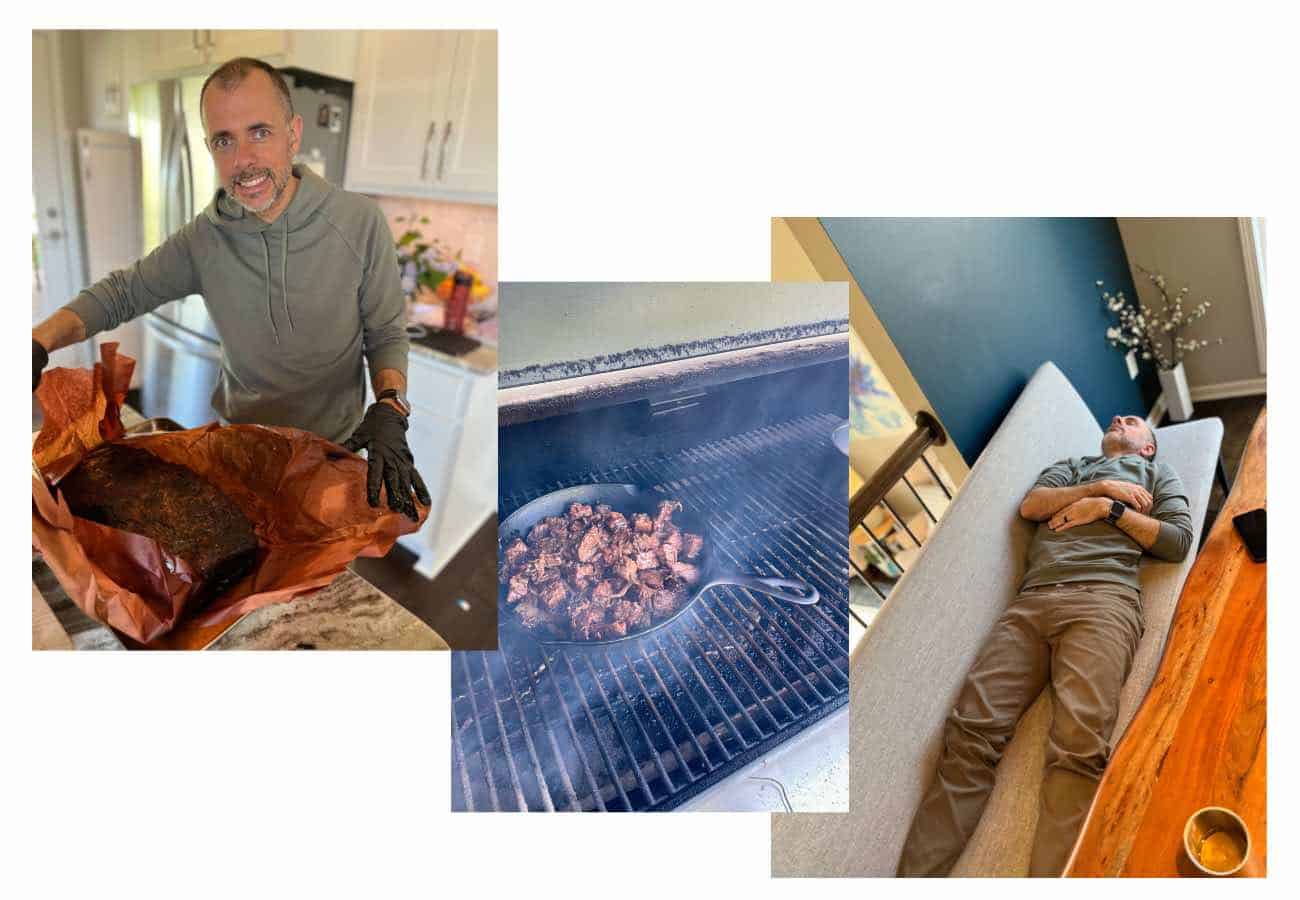 Monday
Smoked a 12-pound brisket, just for fun. I woke up early on Monday morning to get the brisket on the smoker. Then spent most of the day tending to the food and prepping the sides. And, because we live in Kansas City, of course I separated the point and chopped it to make burnt ends. It was fantastic.
---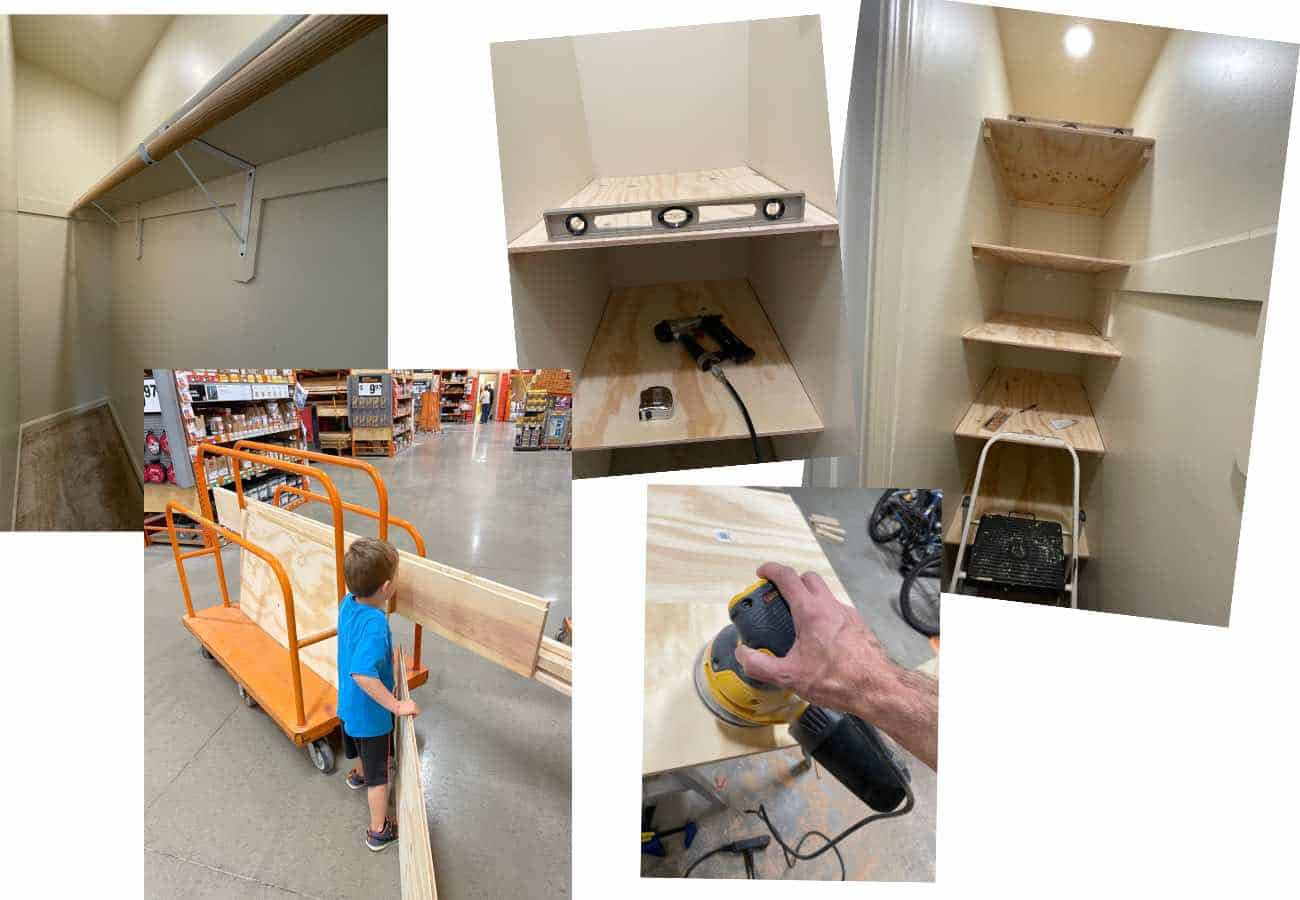 Tuesday
My youngest son was home from school on Tuesday, so he and I got to work together to build new storage shelves in the guest room closet downstairs.
---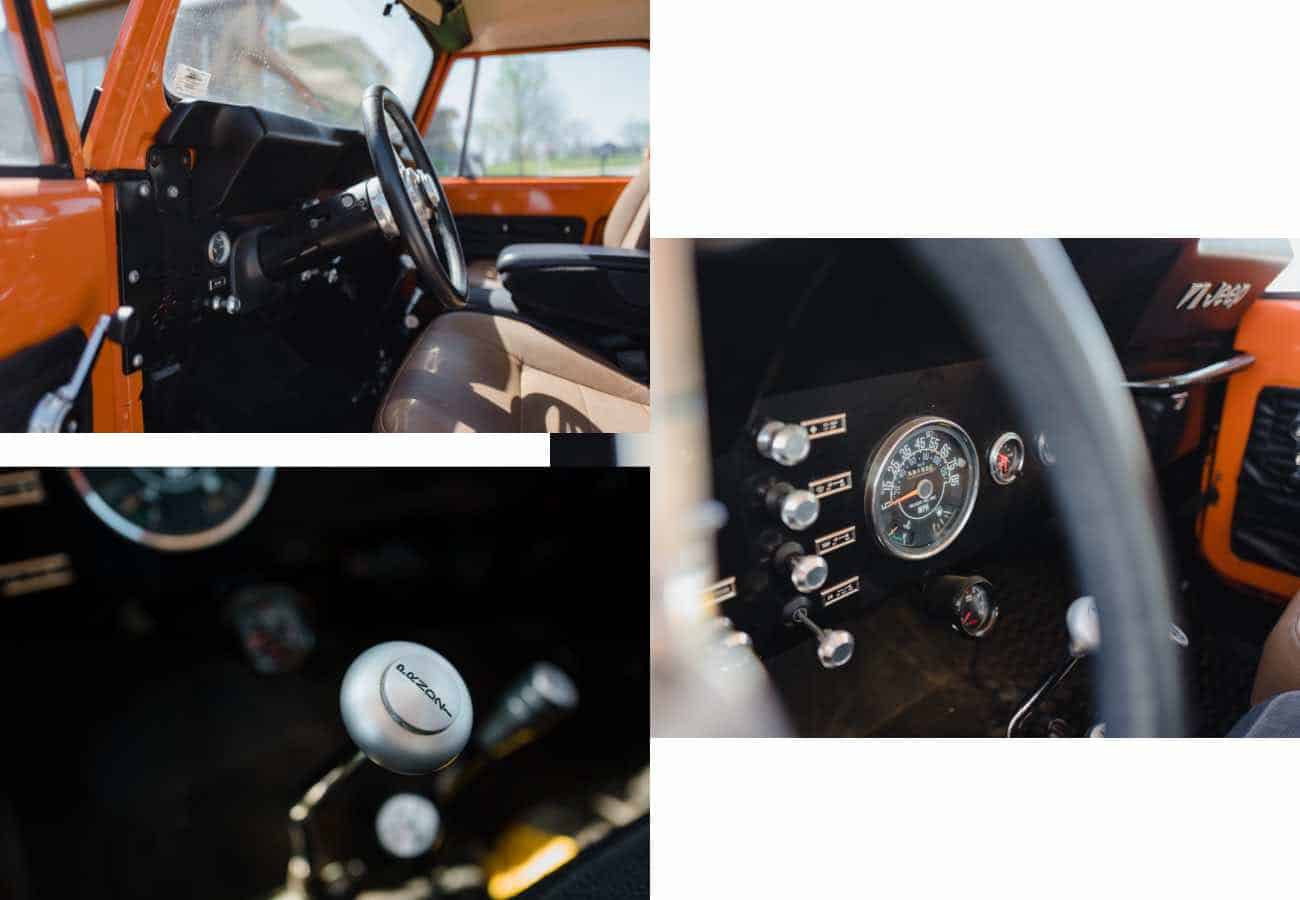 Wednesday
It was a beautiful day for a drive in the CJ-7. I took my sister out to lunch. Made some photos with the Leica Q. And, later in the evening, I lit up the backyard fire pit for dude's night with a good friend.
---
Thursday
Finished building the closet shelves.
---
Friday
Made dinner: Korean rice wraps with bulgogi beef and bulgogi tofu. Not gonna lie, the tofu was on point.
---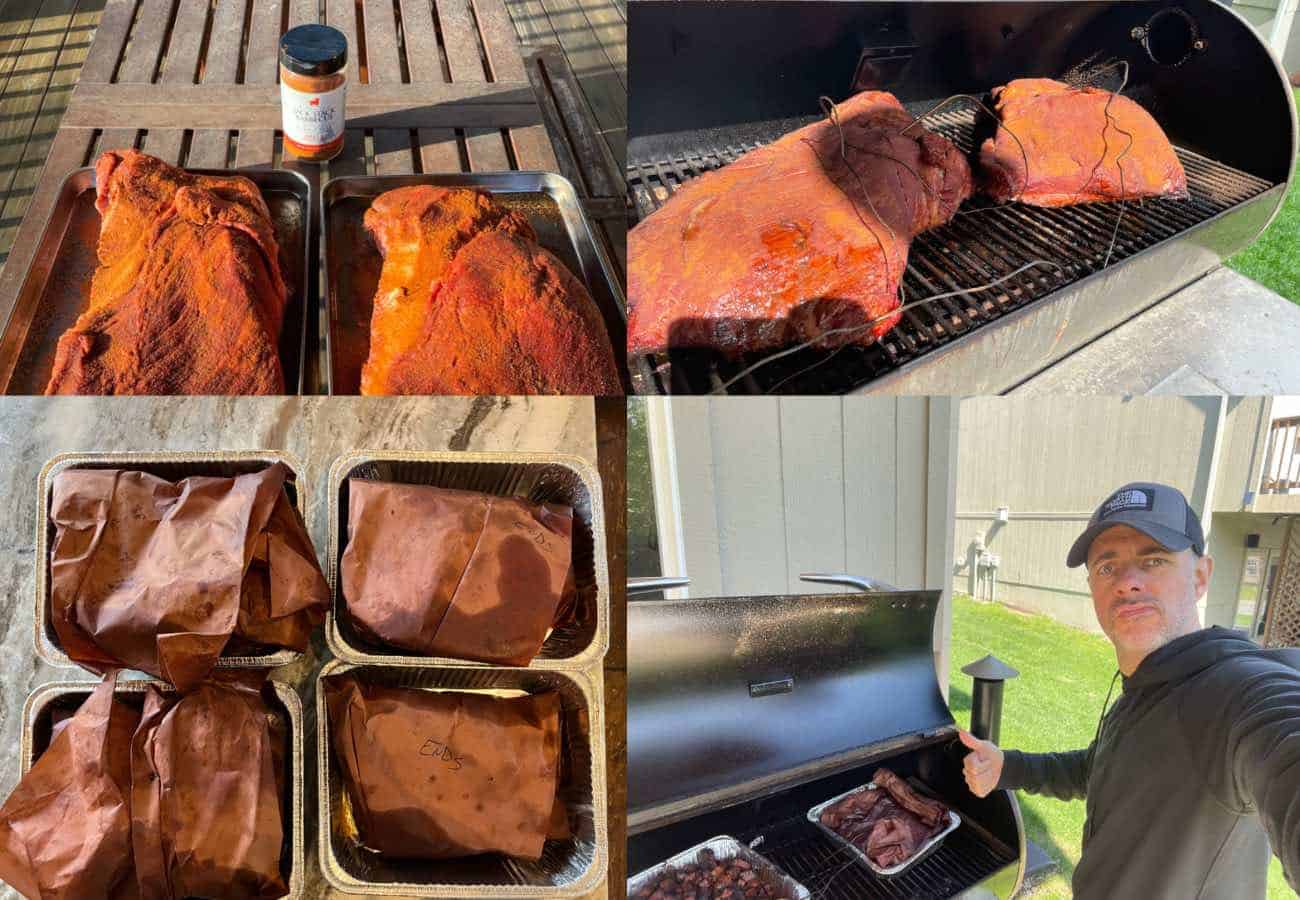 Saturday
Smoked more brisket! Not one, but two (!) briskets for a fundraiser at our church that was happening Sunday. I made them the day before because they needed to be dropped off on Sunday morning and I did not want to be up and down all night tending to the brisket and hoping it would be ready in time on Sunday morning.
I personally did't get to try the brisket (I delivered it wrapped and uncut), but I heard it turned out great. And, of course, I also made burnt ends and I did taste test those and they turned out just as incredible as the same-day ends I made on Monday.
---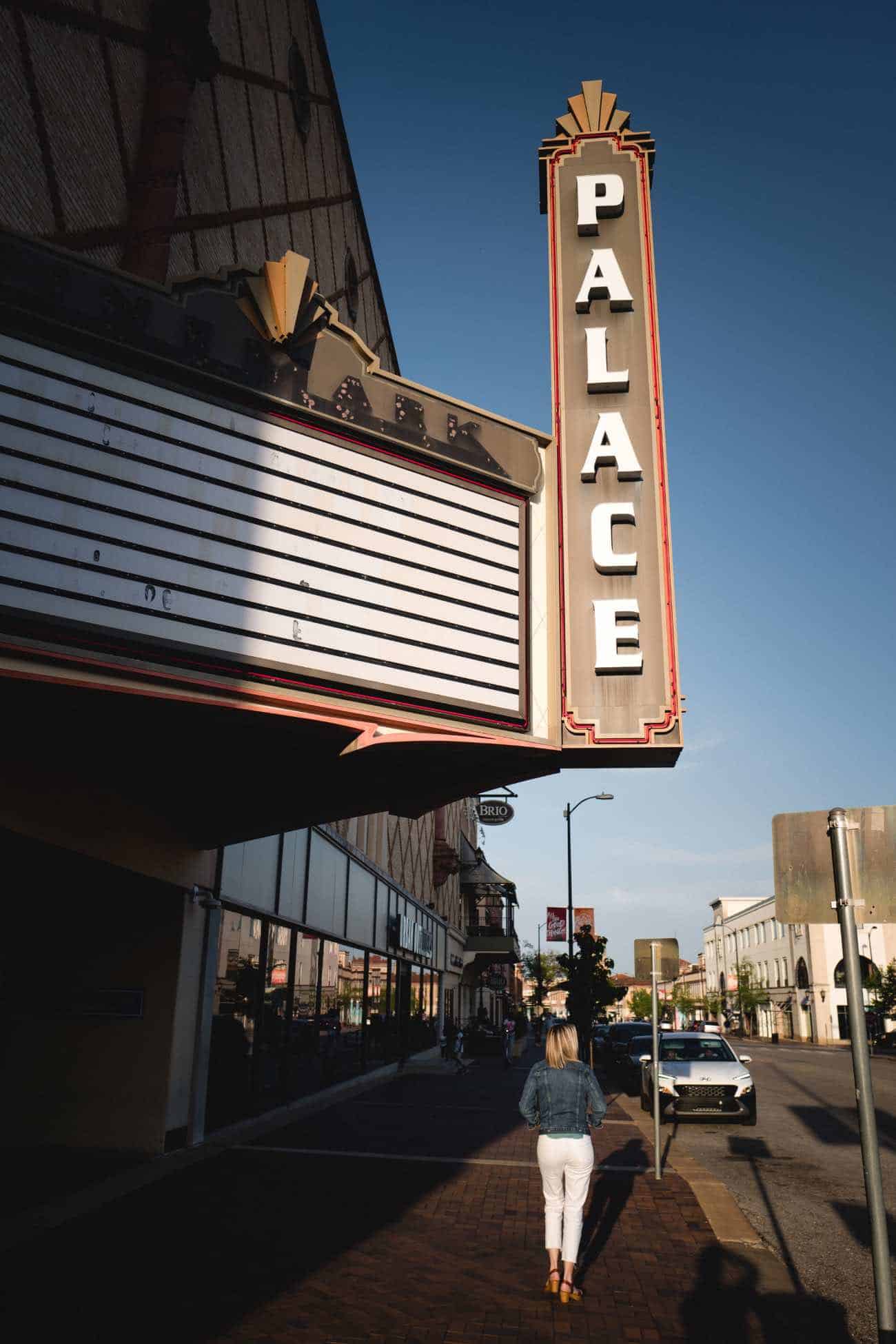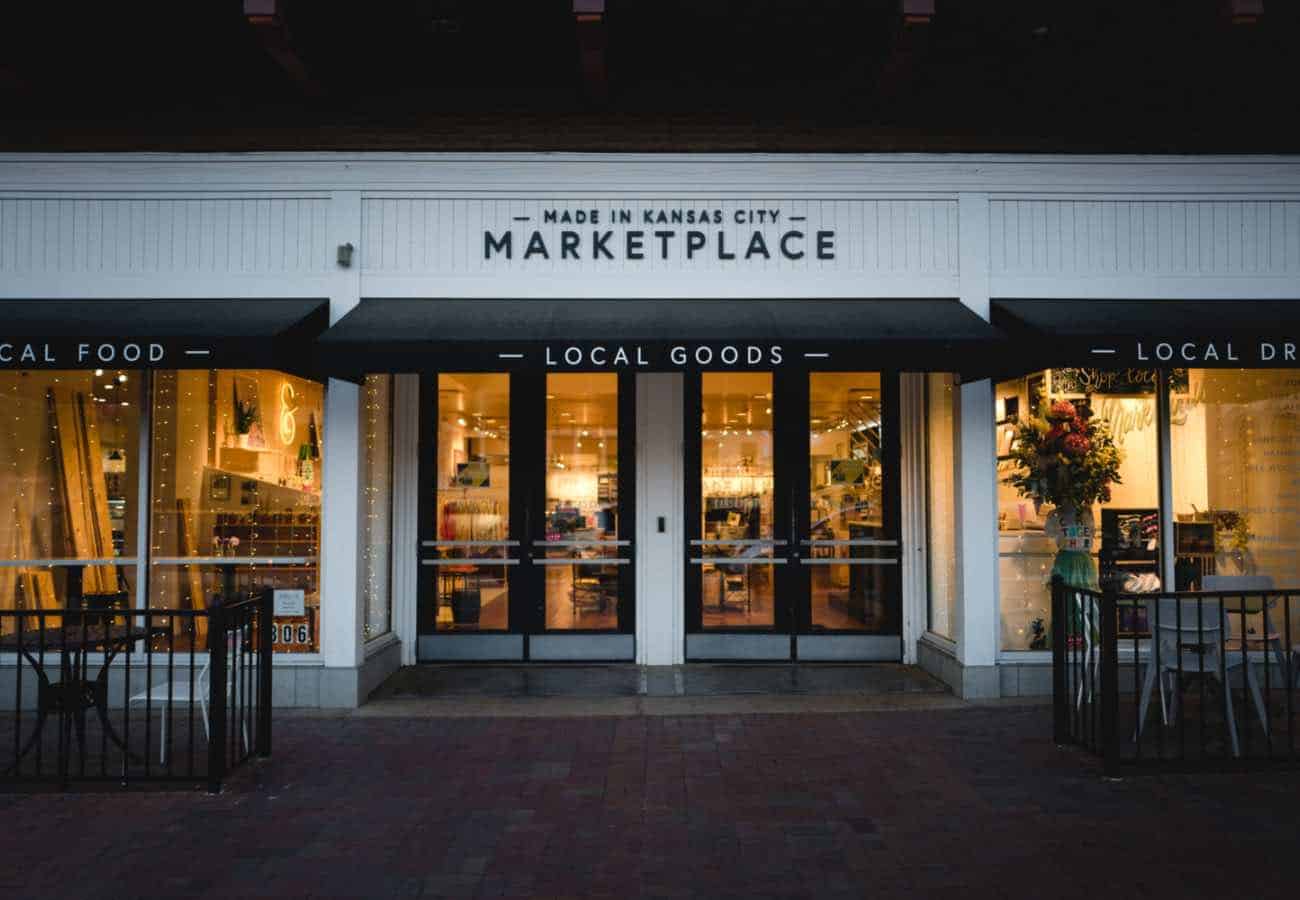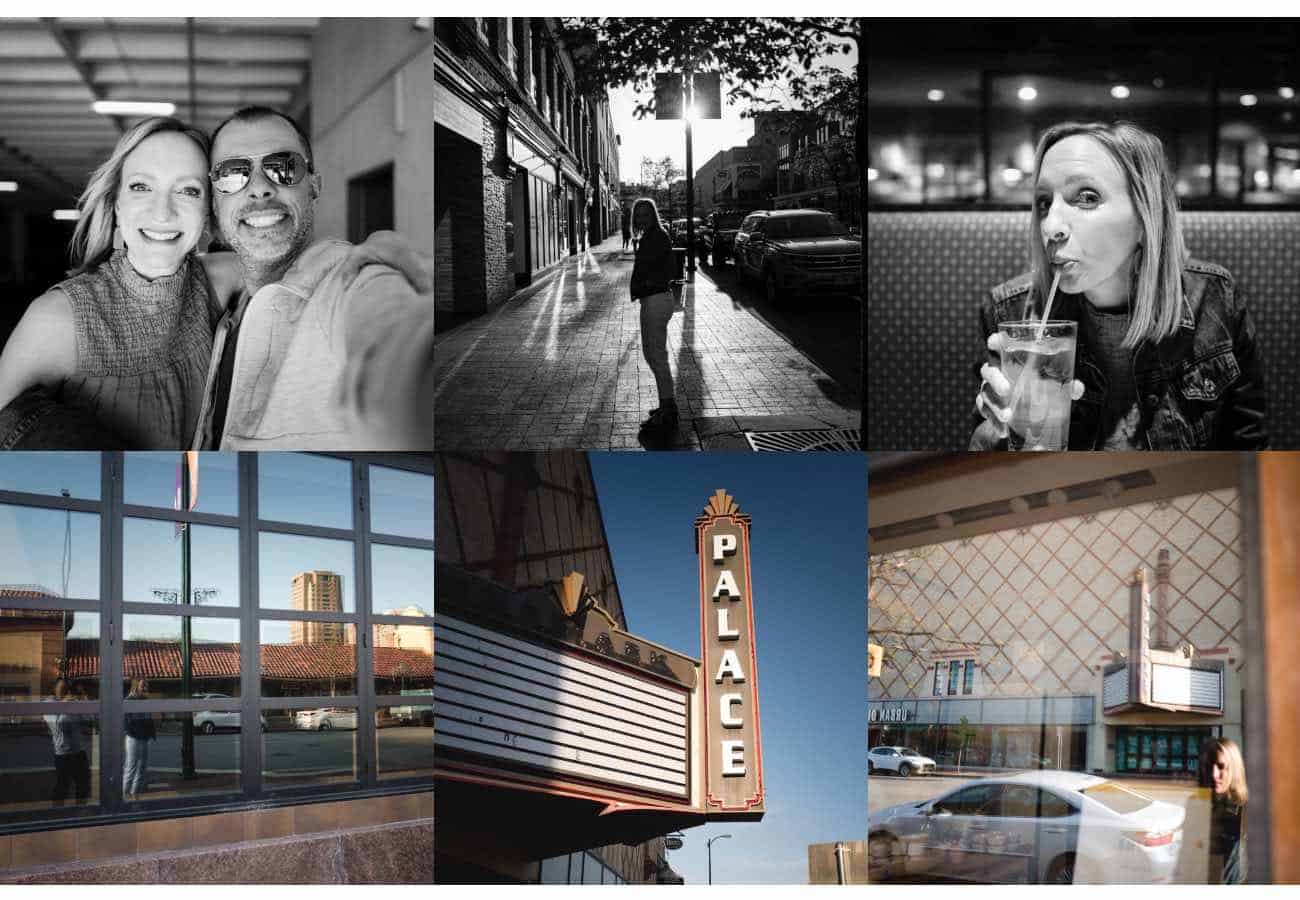 Sunday
Anna and I have made it a focus in life to go on a date every week. Sometimes we go out, and sometimes our date nights are at home because we want to stay home or maybe we just can't find a sitter. Sometimes we sit on the back deck or walk around the neighborhood.
It has been an unusually busy month at home for us, and this past Sunday we were actually we able to get out of the house and go on a date. We went to sushi dinner, got ice cream, and enjoyed some beautiful weather walking around downtown area snapping some photos with my Leica Q.
. . . .
As you can see, my week above was a somewhat "normal" week. The only really different thing is that I didn't go into my office to do any work.
But I still kept to my same basic daily schedule: I go to bed and wake up at the same time as I do on weeks when I am working. I kept my exercise routine and did my normal rowing and lifting workouts. Ultimately, for an average sabbatical week, the biggest change for me is that the 6-8 hours / day that I normally would be working, I instead will spend that time on personal projects — cooking, woodworking, making photos, and extra family time.
These regular sabbaticals give me the space and the time to pull back from work. I also love how the sabbatical creates a clear and consistent stopping point for our focused work cycles, that help us to avoid biting off more than we can chew and to get more work done in less time.