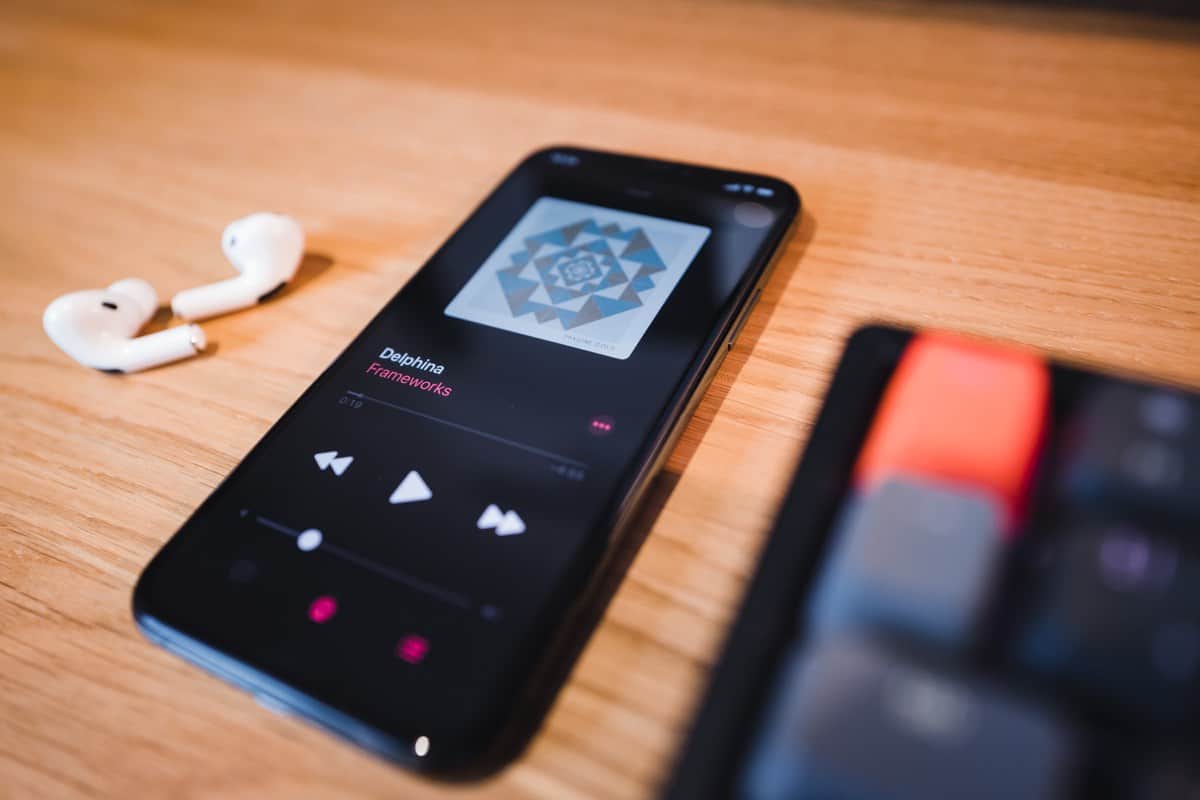 Good music is instrumental (ha!) for me to do focused work. Especially when I am working at home with kids in the house.
I almost always have a single, go-to album that I put on when it is time to work. This helps quite a bit as part of my routine for getting into the zone.
It can be difficult to transition from feeling at home to feeling at work. But, by having the same playlist or album that I put on when it is time to work, then that music becomes pavlovian — it tells my brain "now it's time to work".
And, over time, as I become used to the music, it turns into background noise that is so familiar it is not distracting at all.
Another reason I like having one specific album that is my go-to for background music is that it removes the decision of what do I want to listen to right now?
The less choices I can make before starting my work day the better. I prefer to save as much of that mental energy as I can for actually doing the work.
Anyway! Enough chit-chat…
Here are a few fantastic albums and playlists for helping drown out the background noise so you can do some work. Enjoy!
And, of course, for when you are done with work and it's time to wind down for the day, may I recommend the BEATsrumental playlist? I love to turn this one up while making dinner.