Erin Brooks is one of my favorite photographers.
She is constantly capturing amazing, candid shots of her two daughters. Her iPhone photos have been featured by Apple. And she has a style to her photos that is really unique.
The reason Erin has been an inspiration to me is because of how well she tells stories and stays vulnerable in her photography. Not to mention the fact that she is constantly finding new and creative ways to make amazing photos right in her own home.
Last year, Erin wrote a guide for The Sweet Setup on how to take great holiday photos. I have definitely been taking her advice and finding inspiration in the photos that she shares.
Here are a few of my own holiday photos from the past couple of years…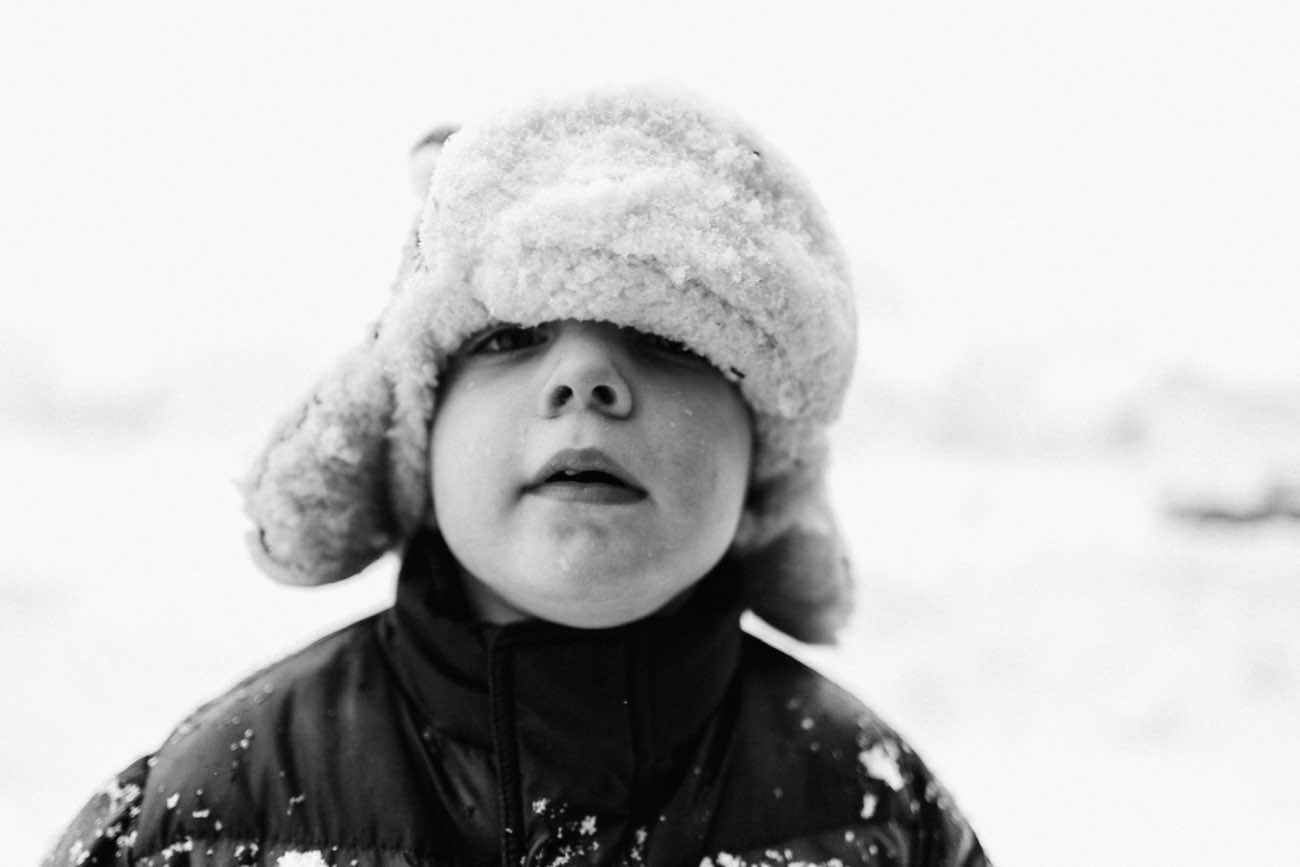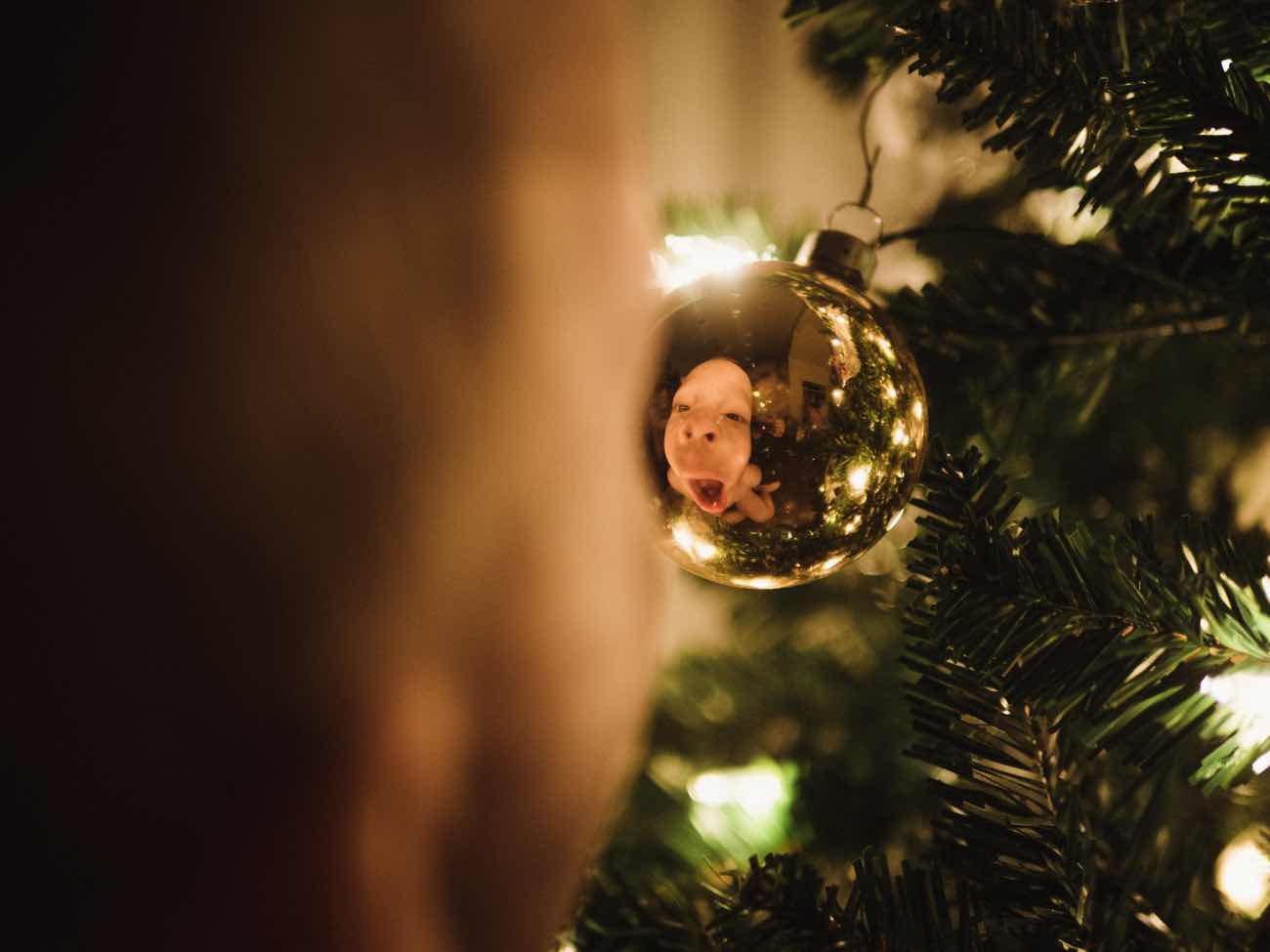 (Looks like my photo skills still have a long ways to go!)
---
As we head into Thanksgiving, I asked Erin if she would update her guide for 2019. She added some new ideas and tactics, plus new photos as well.
Here are a few tips and tricks for how you can take better photos of your family. Happy holidays, and happy shooting!