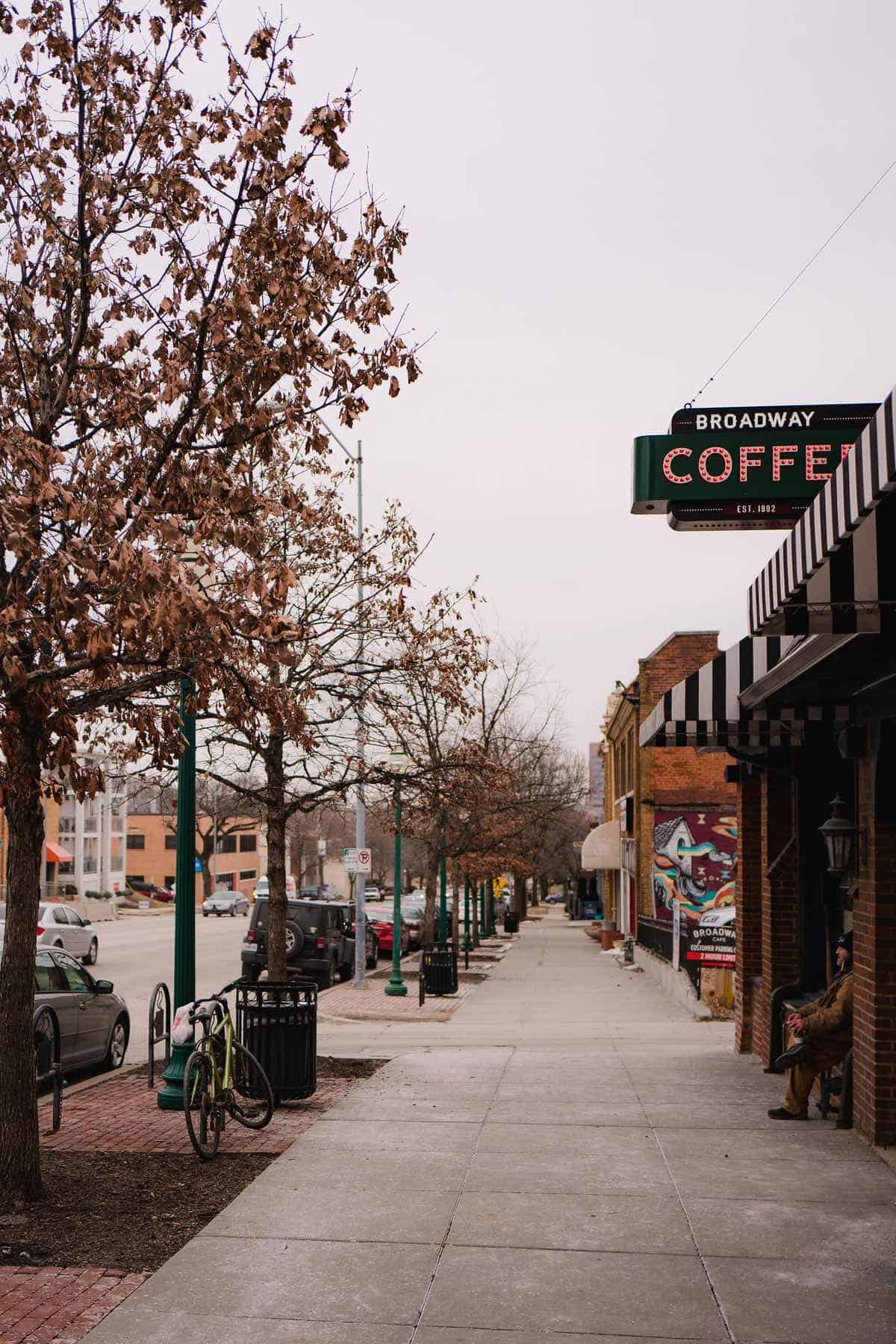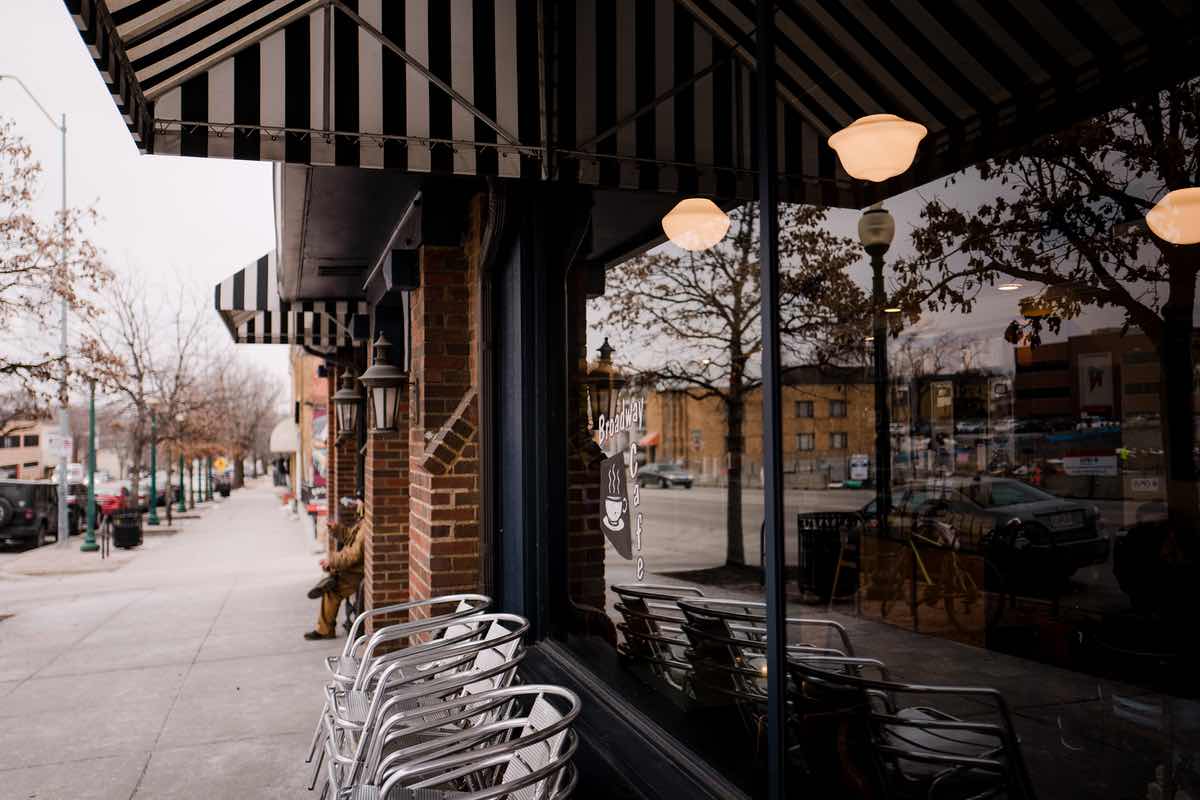 Kansas City has a ton of great coffee shops.
(If you are ever visiting, let me know and I'll recommend some spots to you.)
Broadway is one of the oldest and most wonderful.
I've been visiting Broadway Cafe for nearly 20 years. I always order an americano with steamed breve, and it's always fantastic.
There used to be a Starbucks right next door to Broadway Coffee. But the Starbucks came and went — nobody went there when they could go to Broadway instead. Someone told me it was the first Starbucks to go in next to a local coffee shop and then go out of business. Normally, it would have been the other way around.
I made these two photos about a year ago when Anna and I were out on a date for the day.
We went down to Westport for lunch and to walk around. We passed by Broadway, though we didn't go in for an espresso because we'd just had tea at a different spot around the corner.
The above photos were shot on the Leica Q and edited in Lightroom on the iPad.
---
Speaking for Broadway Coffee, here's a shot I made back in 2014. This is of the inside of the cafe, shot with my Olympus E-M10 and the Summilux 25/1.4 lens.