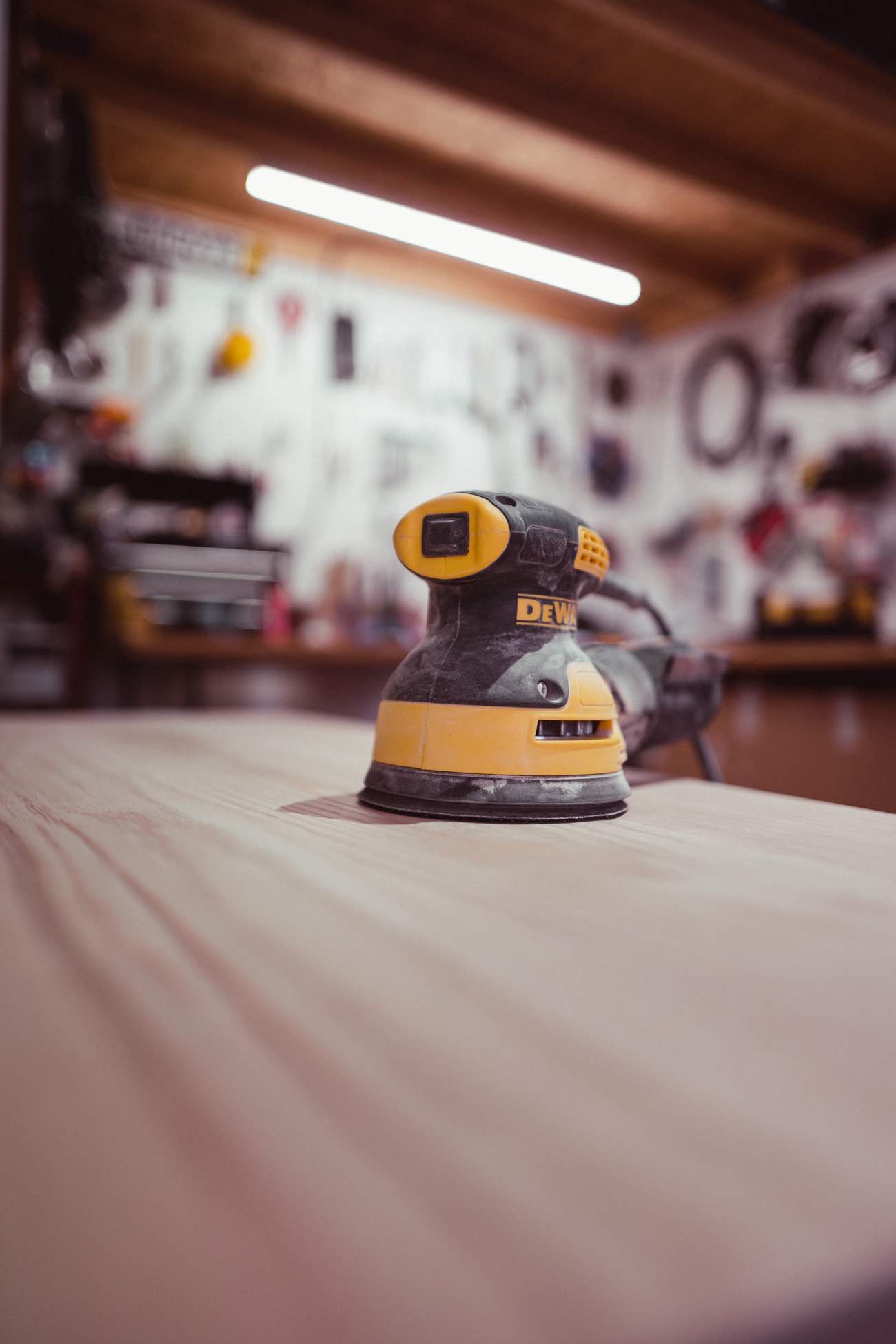 It's amazing how much intentional destruction you can do to a piece of hardwood when you've got some 60-grit sandpaper and an orbital sander.
I have been spending my weekends in my garage workshop, bulding two new woodworking projects.
Last weekend I built my first picture frame for a painting that my sister made. While I definitely made some rookie mistakes along the way, it turned out pretty great in the end.
The photos here are ones I took last night after sanding down a new coffee table I am making for the downstairs.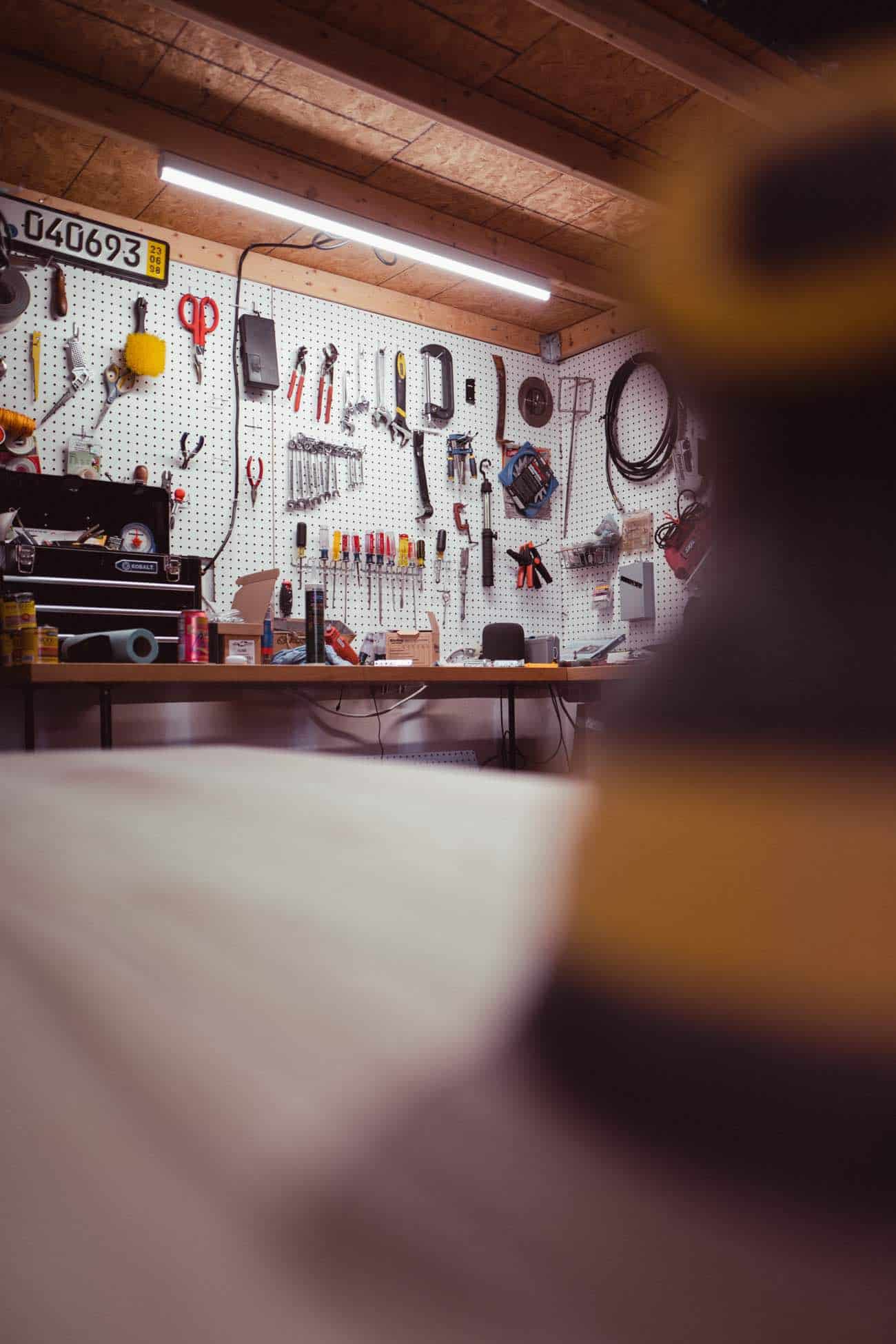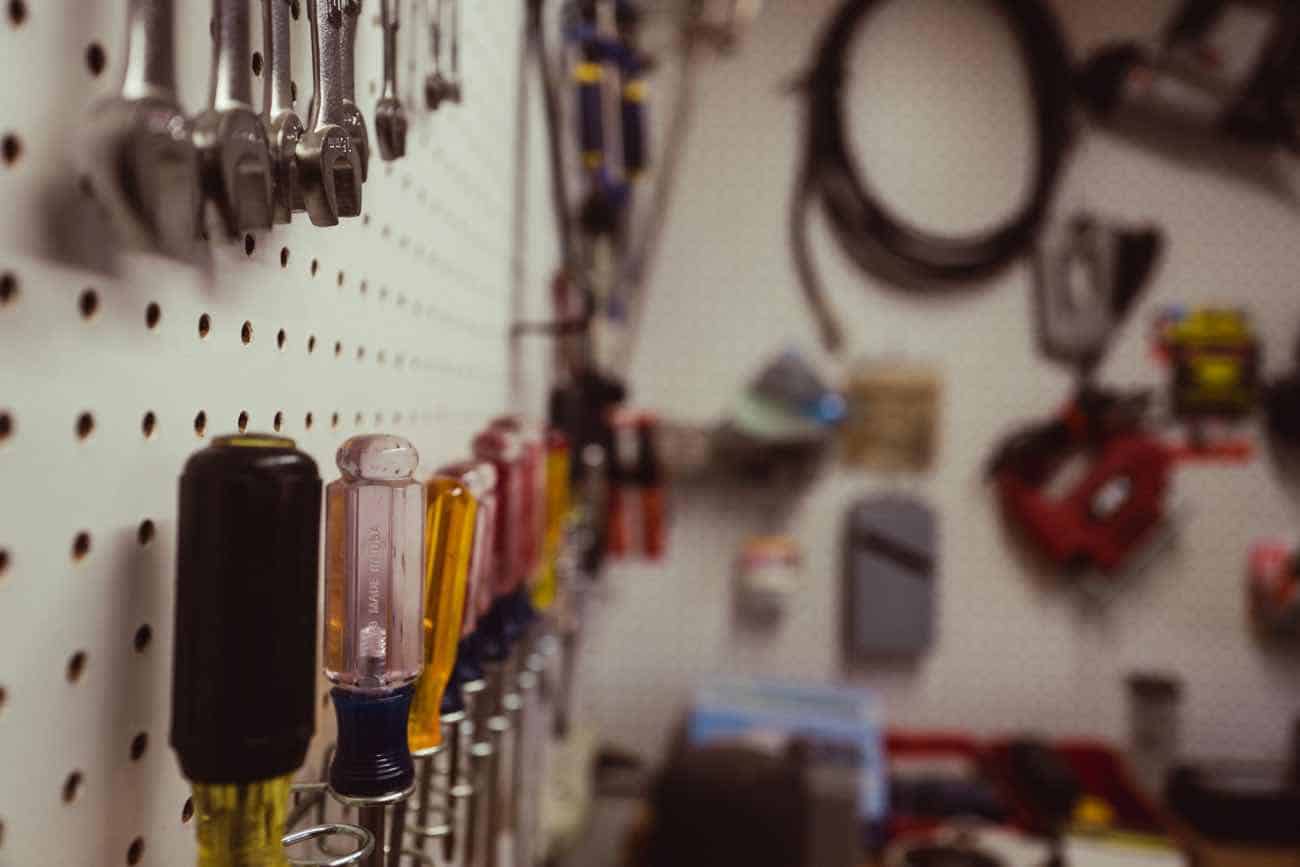 I am spending hours each day, staring at a screen, having meetings, and making decisions about how to best navigate my business through this season. It is refreshing to step away from all of that and into the workshop, put on my gloves, and get to work.
These photos were taken on my Leica Q and edited on my iPad.