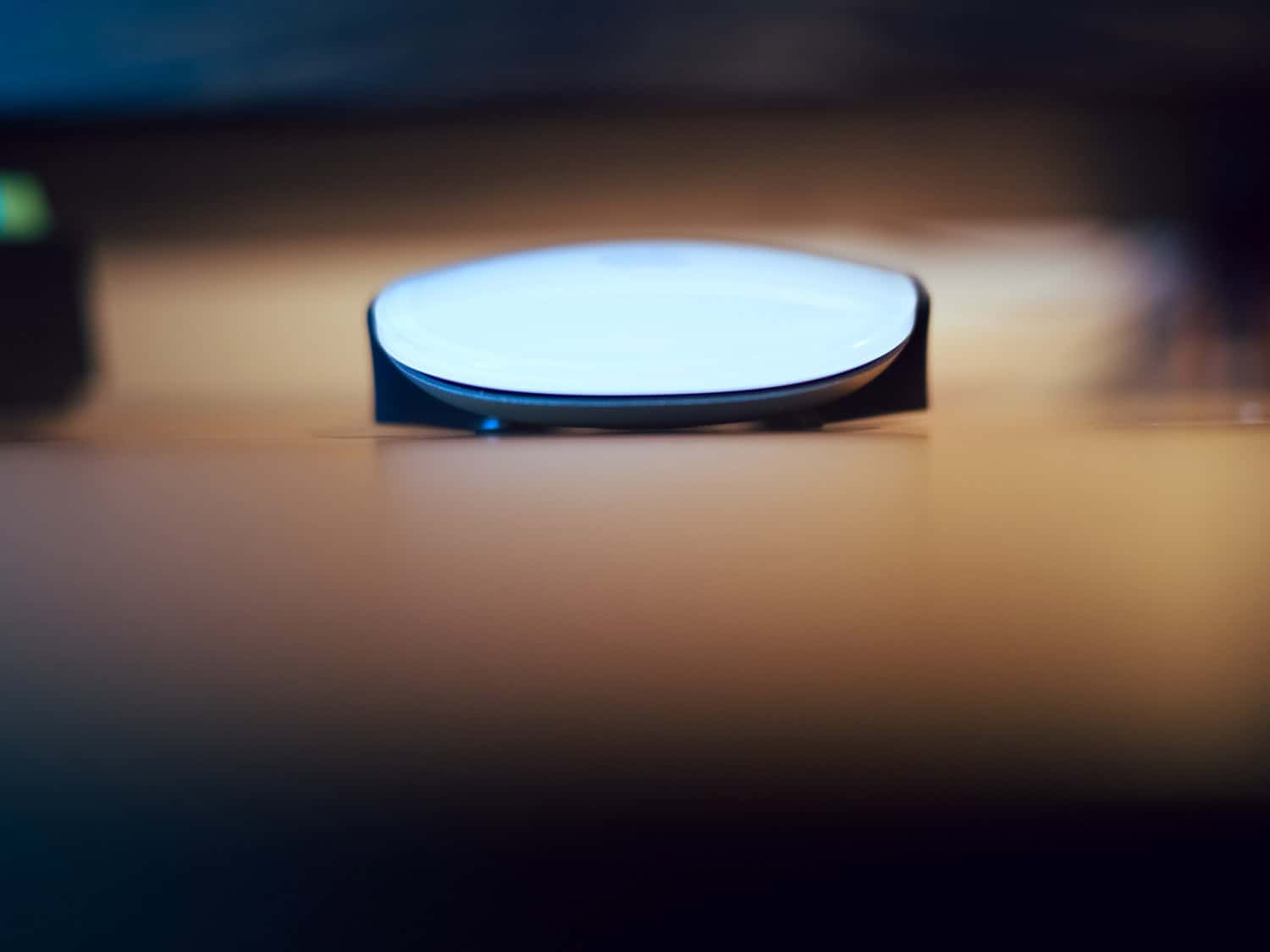 A few weeks ago I happened across this new to me product from the folks at Elevation Labs, and it's pretty awesome.
The MagicGrips are a pair of rubber grips that attach to the side of your Magic Mouse to make it more comfortable to hold.
They're $13 (cheap) and work exactly as advertised.
As you can see from the super-bokeh'd image up at top, the MagicGrips fit perfectly, and don't interfere whatsoever with the functionality of the mouse.
On the bottom side, the grips don't interfere with two "skis" that the Magic Mouse rests on. And on the sides, the grips don't touch the button's edge, so there's no hindrance with using the mouse.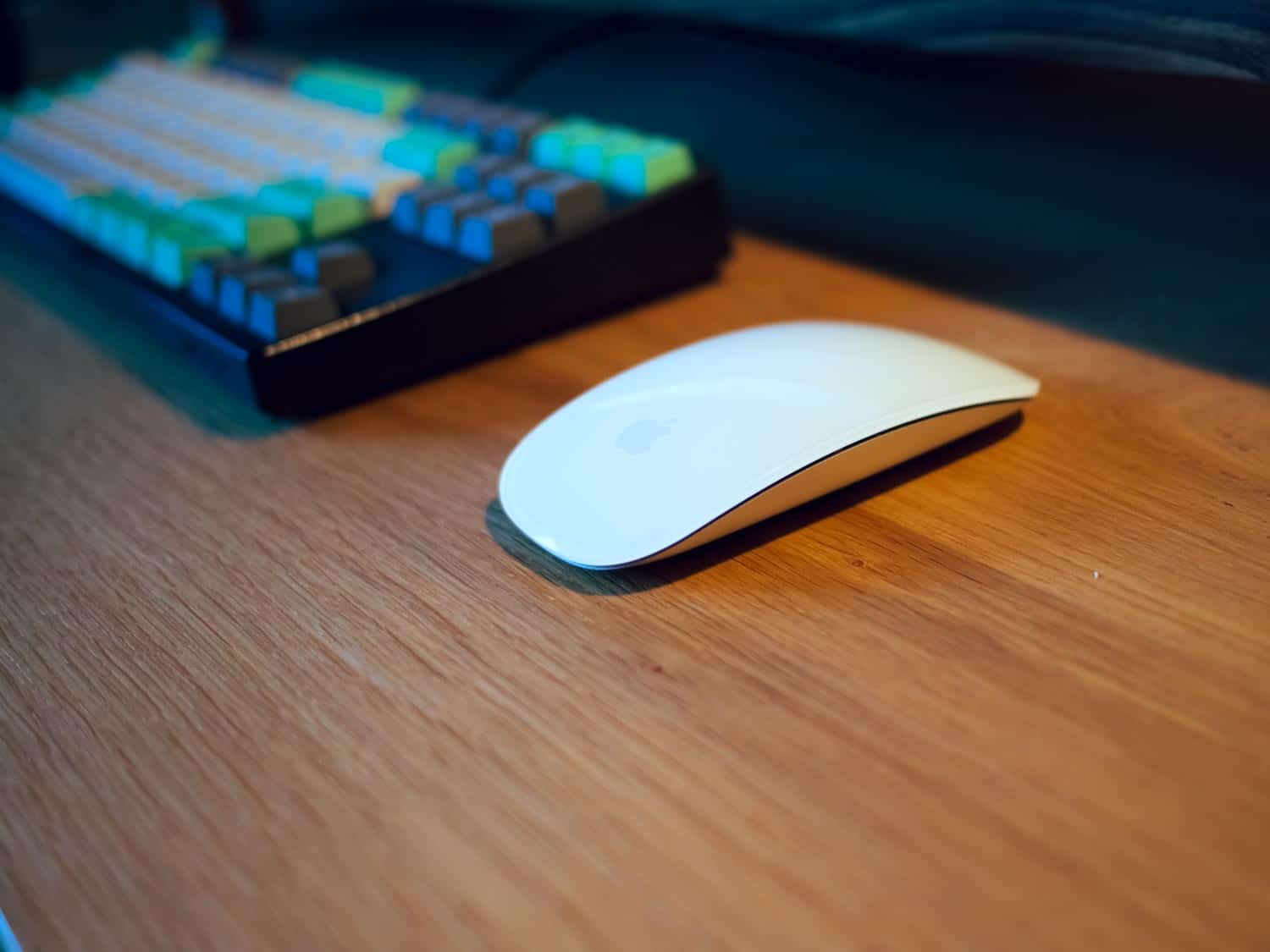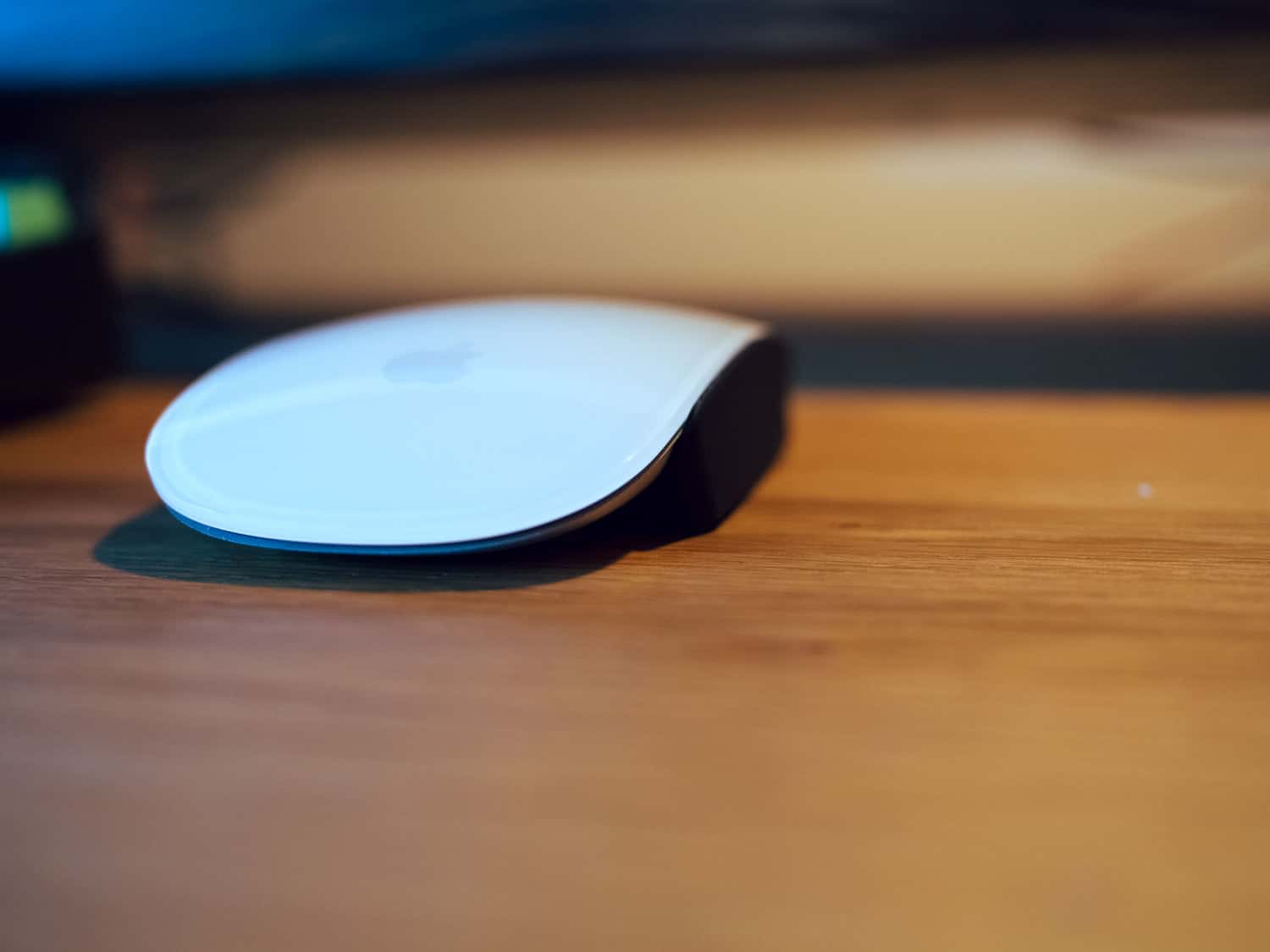 They attach like stickers to both sides of the Magic Mouse, and took me about 30 seconds to put on. And I think they look great — it's not a degradation of aesthetics.
After years of using the Magic Mouse, it took me a little while to get used to the new grip. But now, with the grips, the Magic Mouse is much more comfortable.
It's a nice little upgrade to a tool that I use pretty much all day every day.