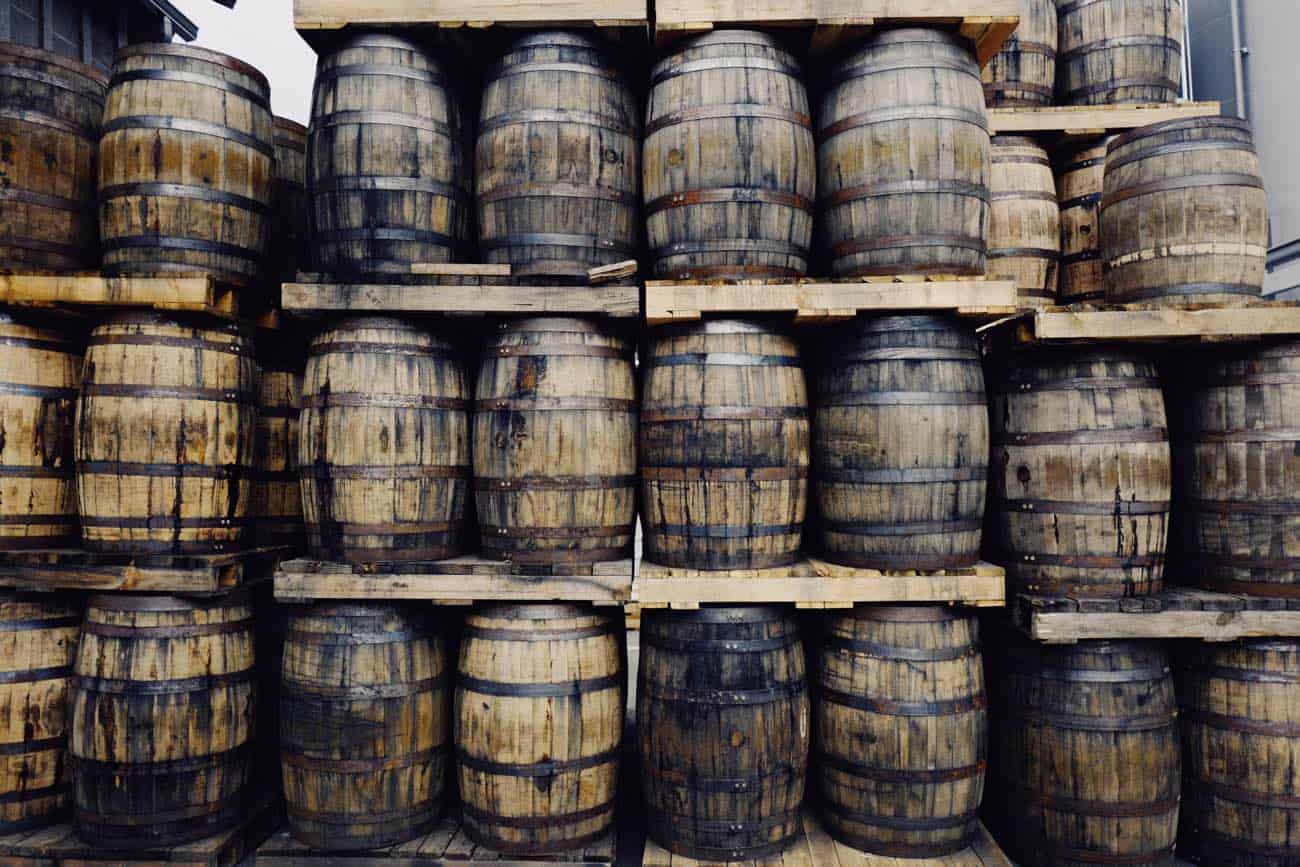 Breckenridge, Colorado is one of the best towns in Colorado.
It's beautiful. It's full of great things to do. It has a bunch of excellent food and drink spots. And, arguably, it's home to one of the best bourbon distilleries in America.
I grew up not far from Breckenridge, and used to go up many times during the winters in order to snowboard. Nowadays I usually visit Breck with my family during the summer. And I've been hosting a small mastermind retreat there for the past 3 years in a row.
Earlier this summer as some friends and I were touring the Breck Distillery I snapped this photo of some of the stacked, aging barrels. It's been my iPhone's Home screen wallpaper for a while, and I wanted to share it for you to use if you'd like.
Download the full version directly here and save it to use as a device wallpaper on your Mac, iPad, or iPhone. Cheers!