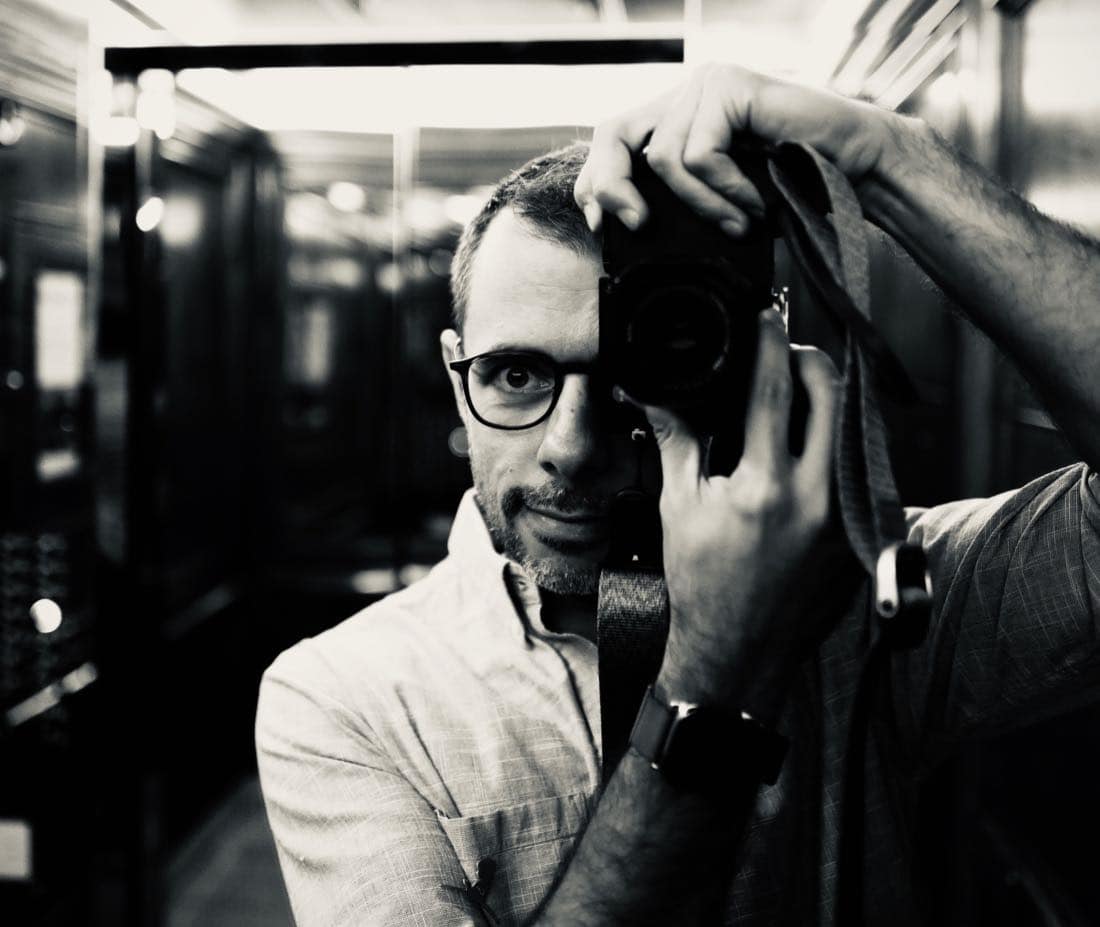 I'm not sure if it's the changing weather, or something else, but whatever the reason may be, my personal interest in photography feels like it has been exploding over the past few months.
And so, much of my free time at home has been spent reading through reviews of the Leica Q (and Q2) to get some inspiration for how others are using my same [camera](https://shawnblanc.net/2018/08/two-months-with-the-leica-q/).
Also, of course I have been itching to get out more than normal to take some shots. And as I think about what 2020 looks like, I'm considering a personal goal of traveling to at least 2 unique destinations for the sole purpose of making some photos. So if you have any suggestions, please do [let me know](https://twitter.com/shawnblanc).
Anyway, as I've been reading, there is an interesting "trick" I employed for the Google search results as I have been searching for camera reviews and stories….
Most of the best camera and photography reviews that I have found are on pages 3 and 4 of the Google search results.
You see, I wanted to get some *real life*, normal-person, story-based reviews of the camera — as opposed to the sterile, press-release regurgitation articles that are on so many of the high-ranking websites that appear on page 1 of Google results.
And so, in order to get to the good stuff — the articles that were written by normal folks with normal blogs who had been using the camera for a while before they wrote their review — I had to skip past the first page.
*Whodathunkit?*