For years and years I've been shooting primarily with my Olympus micro four-thirds gear. The E-M10 is an excellent camera setup: inexpensive, high quality, easy to use, compact.
But a few weeks ago when I was in San Jose for WWDC, my friend Drew Coffman let me borrow his Leica Q for a few hours and I instantly fell in love with it.
After getting back from California, I found a used Leica Q on eBay. And it just showed up yesterday. It's an incredible camera that's just delightful to hold and carry around.
Now… I've only had it for 24 hours, so I'm still figuring this thing out. It's a wholly different camera from my E-M10 and the 50mm lens that I've been using for the past several years.
All that to say, here are a few of the photos after the first day of wondering around with the Q. (I realize it's quite the spread of photos — they all look different in style, scene, and editing. But I'm still experimenting and learning.)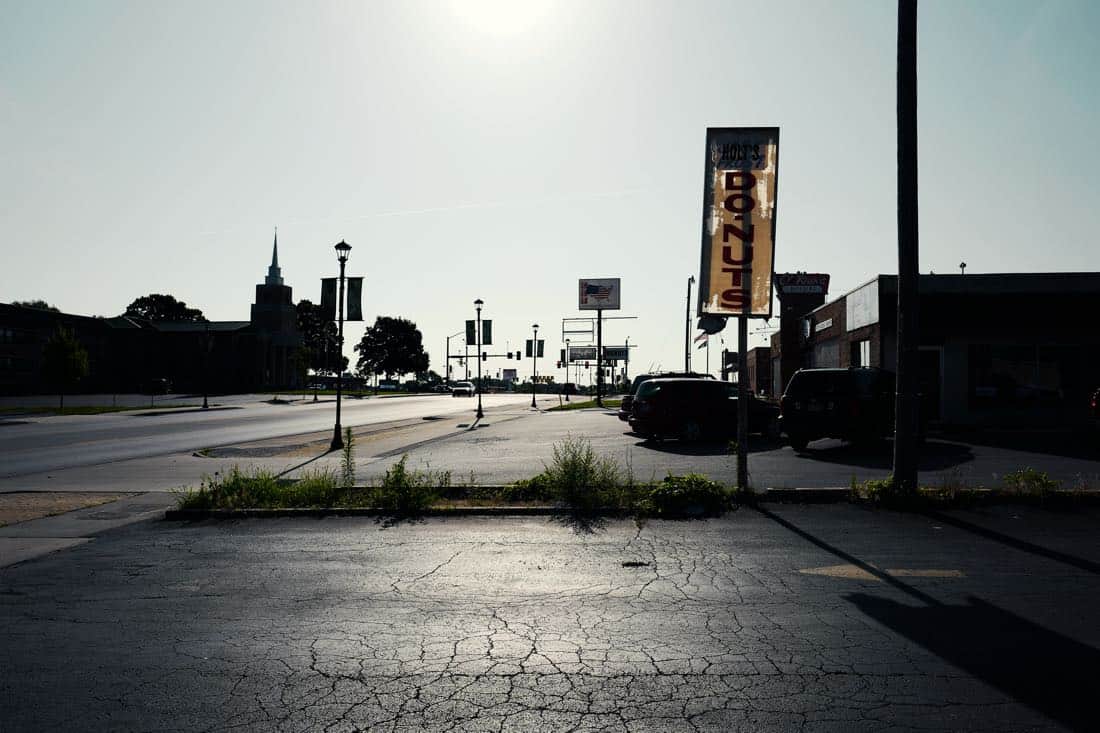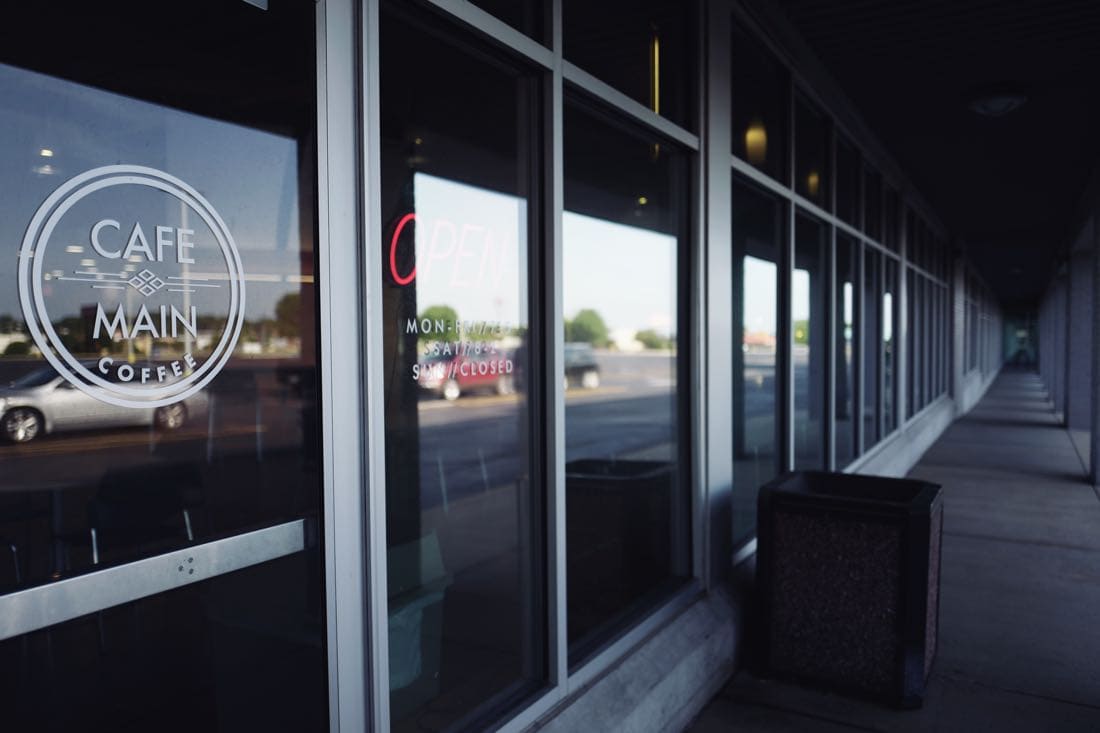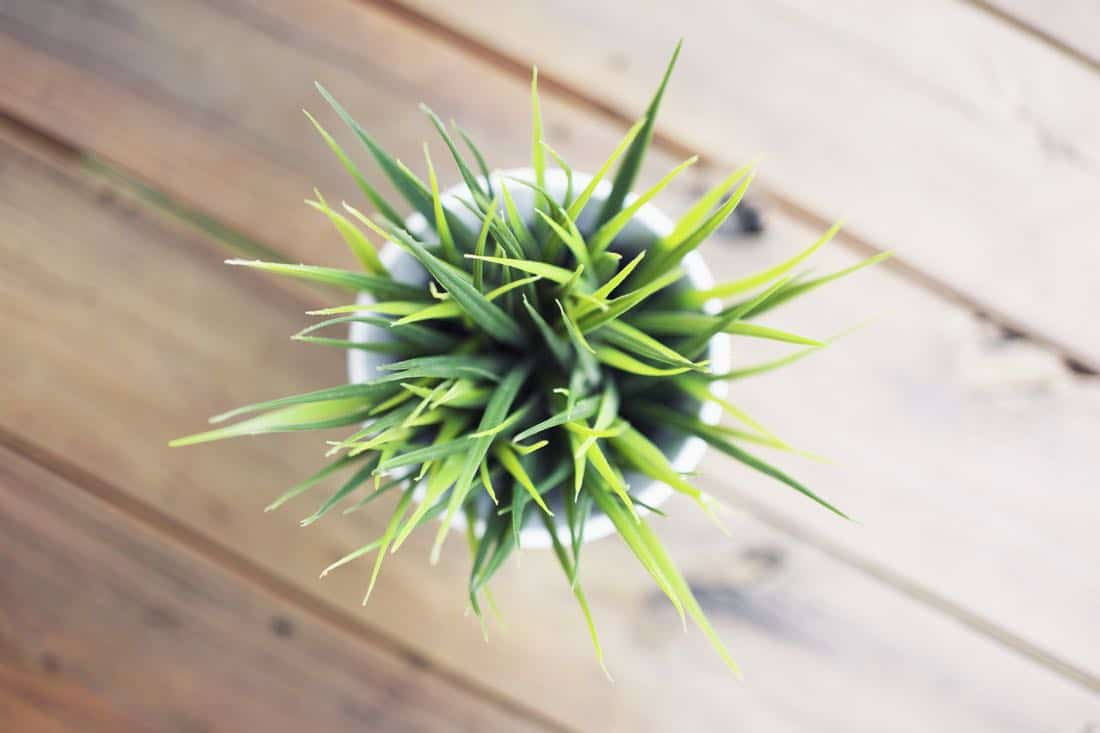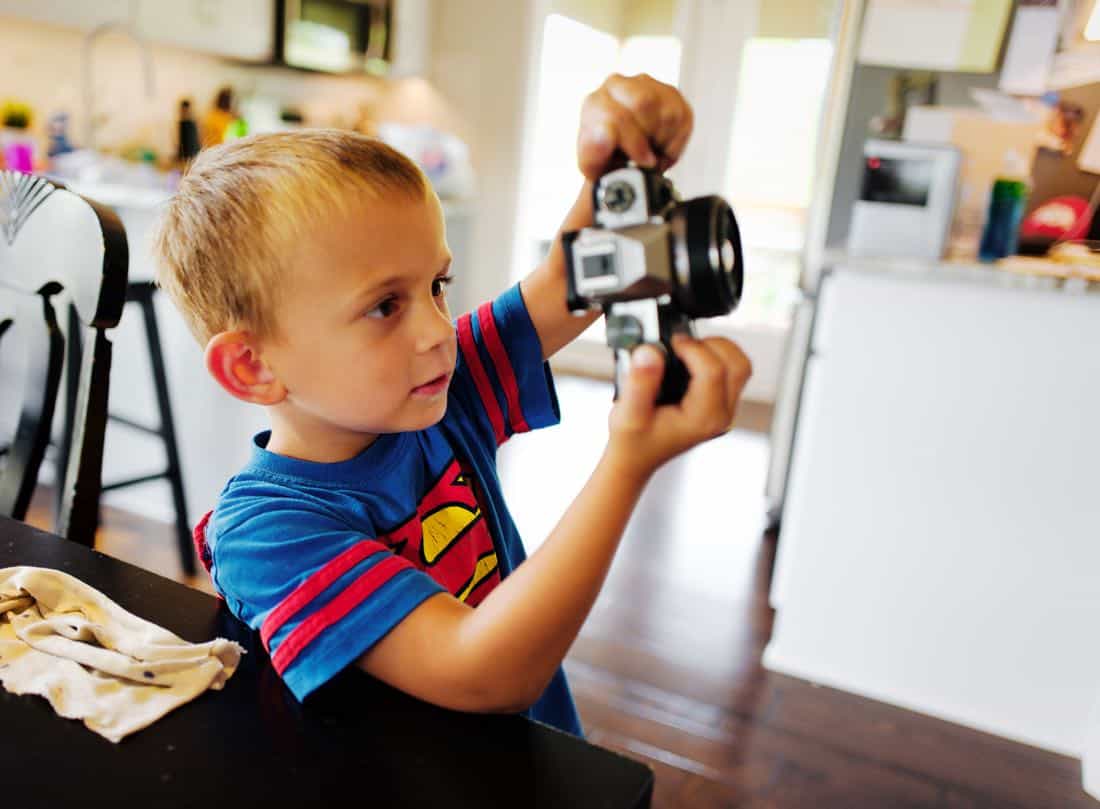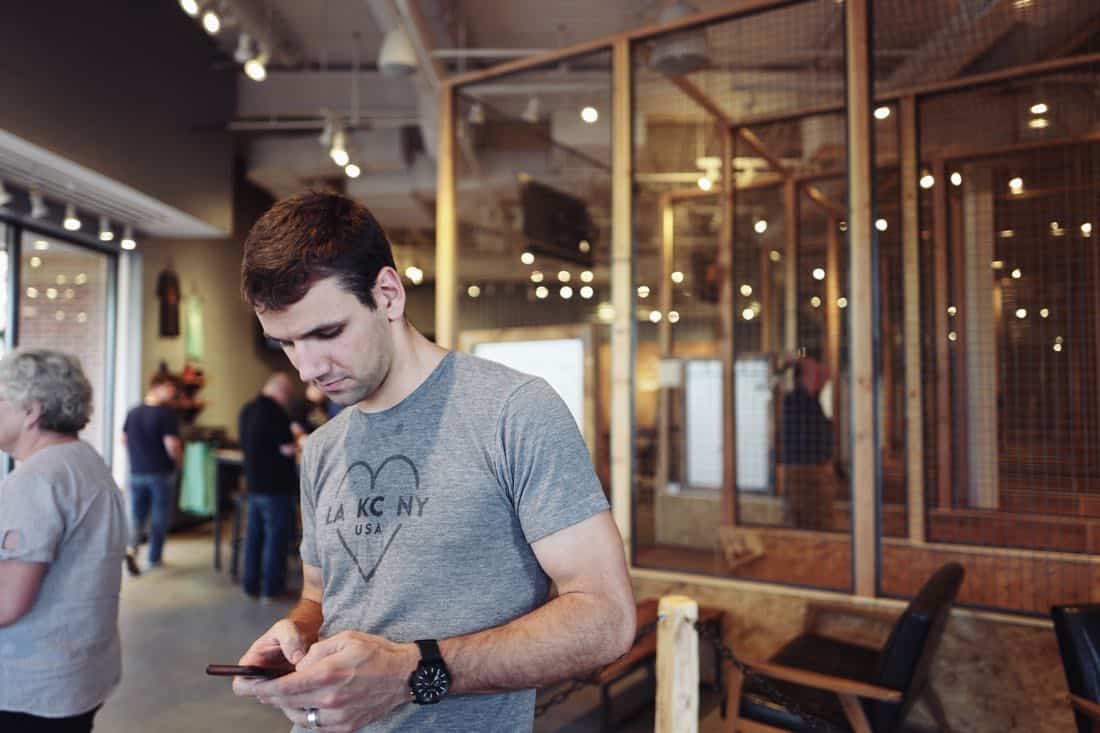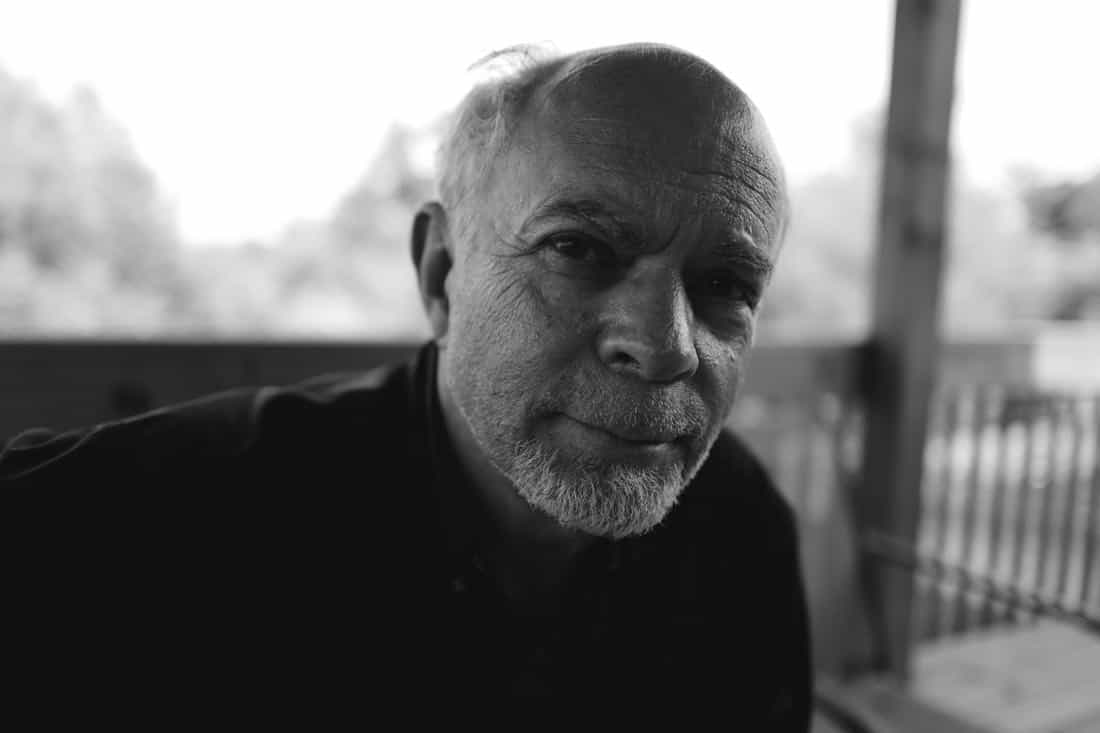 (All of the photos were shot on the Leica Q and then edited on my iPad with the Priime RAW app.)