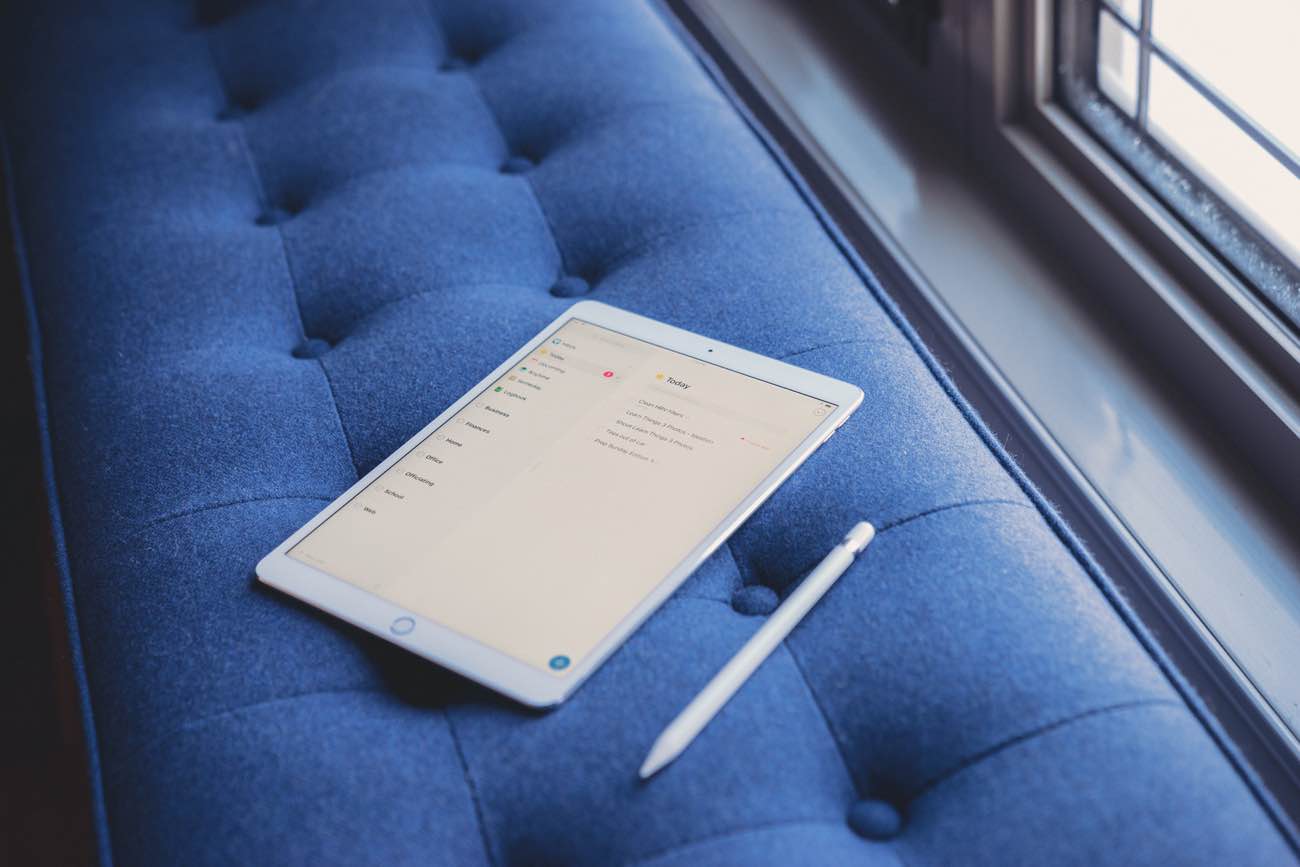 After considerable deliberation, over on The Sweet Setup, Things 3 has become our new pick for the best productivity app.
I was an avid Things user way back in the day, but then switched to OmniFocus because of over-the-air sync. About a year ago I switched to Todoist for a few months, and then back to Things when version 3 shipped in the spring of 2017.
As I wrote back in December, Things 3 has been getting consistent updates since it shipped. And many of those updates have been some of the most commonly requested features that I've seen — such as adding in the ability to have repeating to-dos within projects, keyboard shortcuts to iPad (basic, but still better than none at all), iOS drag and drop support, and the Send to Things email feature.
Things has been around for quite a while, and over the years Cultured Code had developed somewhat of a reputation for shipping awesome updates and then going silent and letting their product begin to stagnate. But from where I'm sitting, that is no longer the case.
You can read the full review here (were we also casually announce something brand new that is in the works).