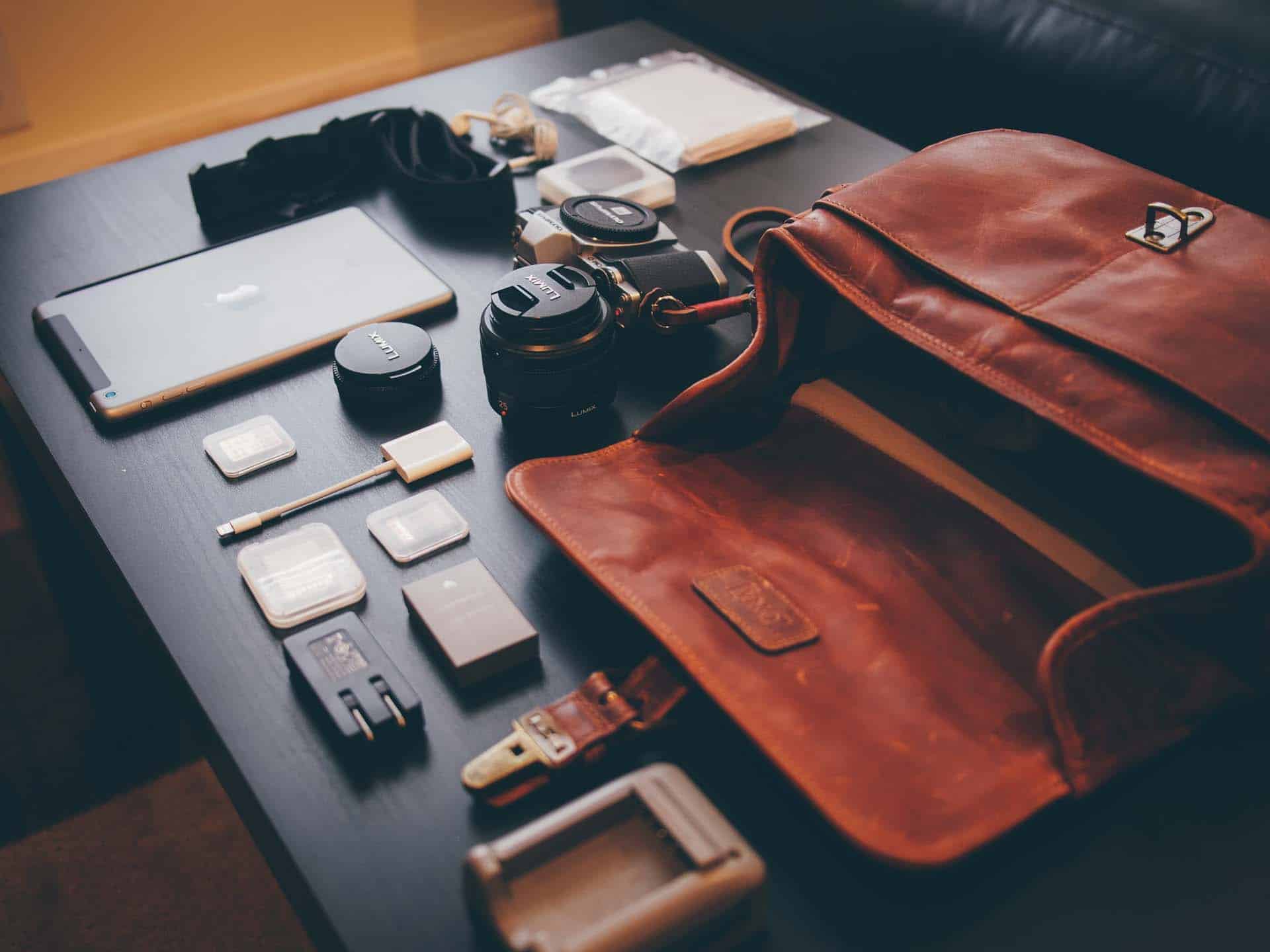 Soon after my first son was born I wanted a better camera than my iPhone.
That was five years ago. Long-time readers may remember that I dove deep into the world of mirrorless cameras. (I've put links to all those past articles at the end of the post.)
To make a long story short, in the Fall of 2012 I purchased an Olympus E-PL5. And it proved to be surprisingly awesome. Though it lacked a bunch of the knobs and dials that a more advanced photographer would want, the E-PL5 was capable of taking some incredible images.
After using that camera constantly for about 18 months, I upgraded to the Olympus E-M10. The E-M10 had all the upgrades I wanted.
Life After the E-M10
After buying the E-M10 in the spring of 2014, I pretty much stopped paying attention to all new camera gear.
Instead of following the latest gear trends, I wanted to use what I had and push it to the limits. If I hit a point where I was using my camera all the time and wasn't satisfied with my results, then I would allow myself to look into other options. But that never happened.
Five years later, and I am still using my Olympus gear regularly (though the iPhone X is certainly giving it a run for its money) and I'm still very happy with the results.
Recently, however, I was curious what new gear there was. I started searching online and found that the Olympus and Micro 4/3 landscape is mostly unchanged from when I stopped paying attention back in 2014.
There have been steady and incremental updates to all the versions of all the Olympus flagship cameras, and there are some cool new Panasonic and Olympus lenses, but nothing significantly new or mind blowing. At least, not for me.
Now, please don't read this as me griping or complaining against Olympus or Panasonic. There's nothing at all bad about incremental progress. If anything, I'm bragging about the opposite side of the coin: the camera and lenses I purchased back in 2013 and 2014 are just as great as they were when I bought them.
And this is something that I've discovered to be true about photography gear: it doesn't become obsolete the way other technologies do.
My iPhone, iPad, and iMac will all, eventually, become obsolete and will need to be updated.
A good camera will only become obsolete if you neglect it or else outgrow it.
* * *
I have no doubt I'll upgrade my camera gear one day.
I'd love to move up to full-frame, and there are some excellent options: both Leica and Sony have both been pushing things forward in that area. The Leica Q is stunning, and if it came with a 50mm prime rather than the 28mm, I'd be in trouble. Likewise, the Sony RX1R is pretty awesome.
For now, what I have is still serving me well. In fact, I recently took some photos of all the grandkids as part of a gift to my parent's on their 40th wedding anniversary. I used both my Olympus E-M10 and also my office Cannon 6D that we use for shooting video with its 50/1.4 lens.
Guess which camera I got better photos from? The Olympus. No doubt because it's the camera I'm more comfortable with, and that results in better images. But it's just proof that for stuff like this, tools and gear are not the most important.
All that said, here are some shots I've taken recently with the my Olympus E-M10.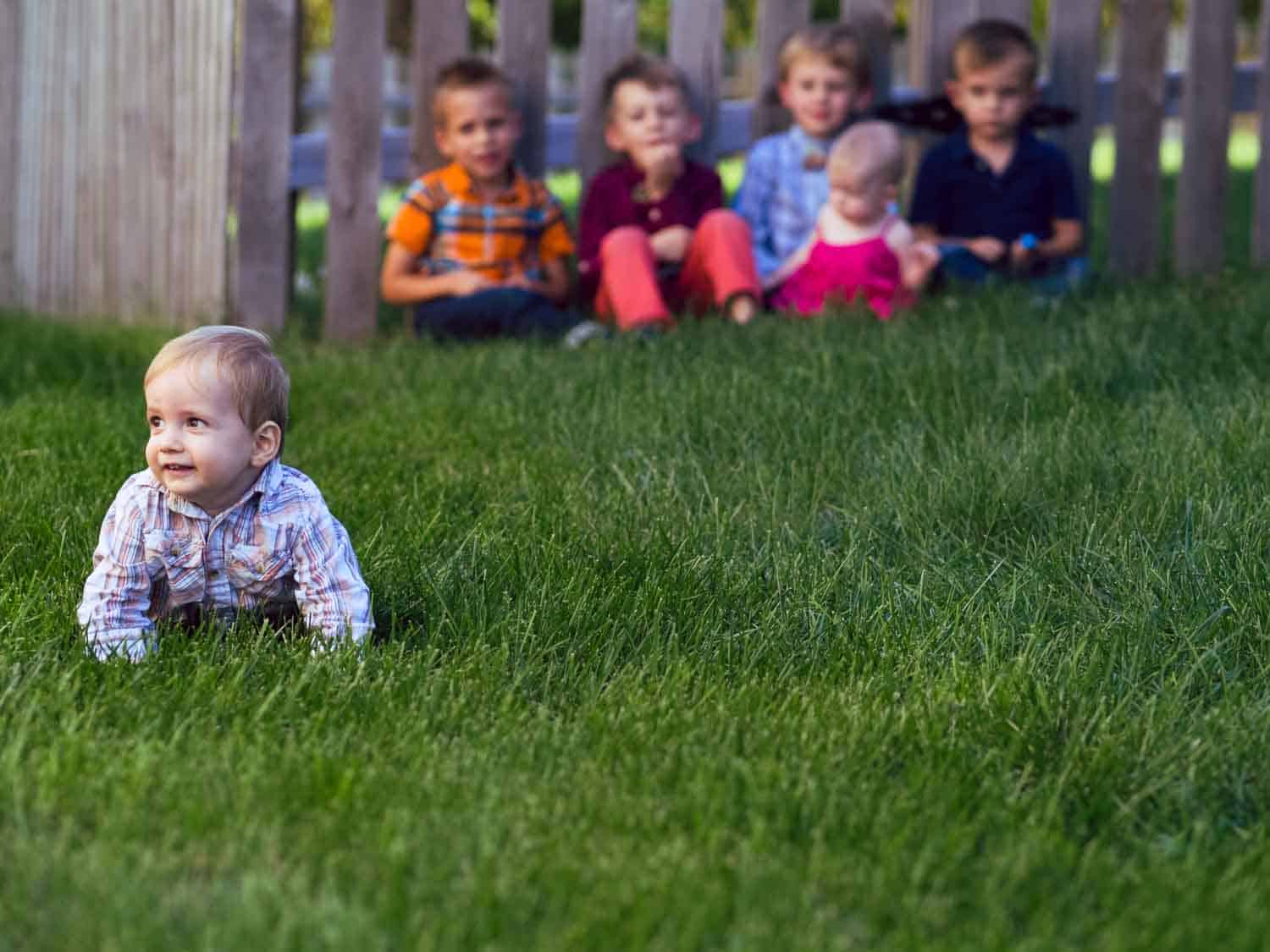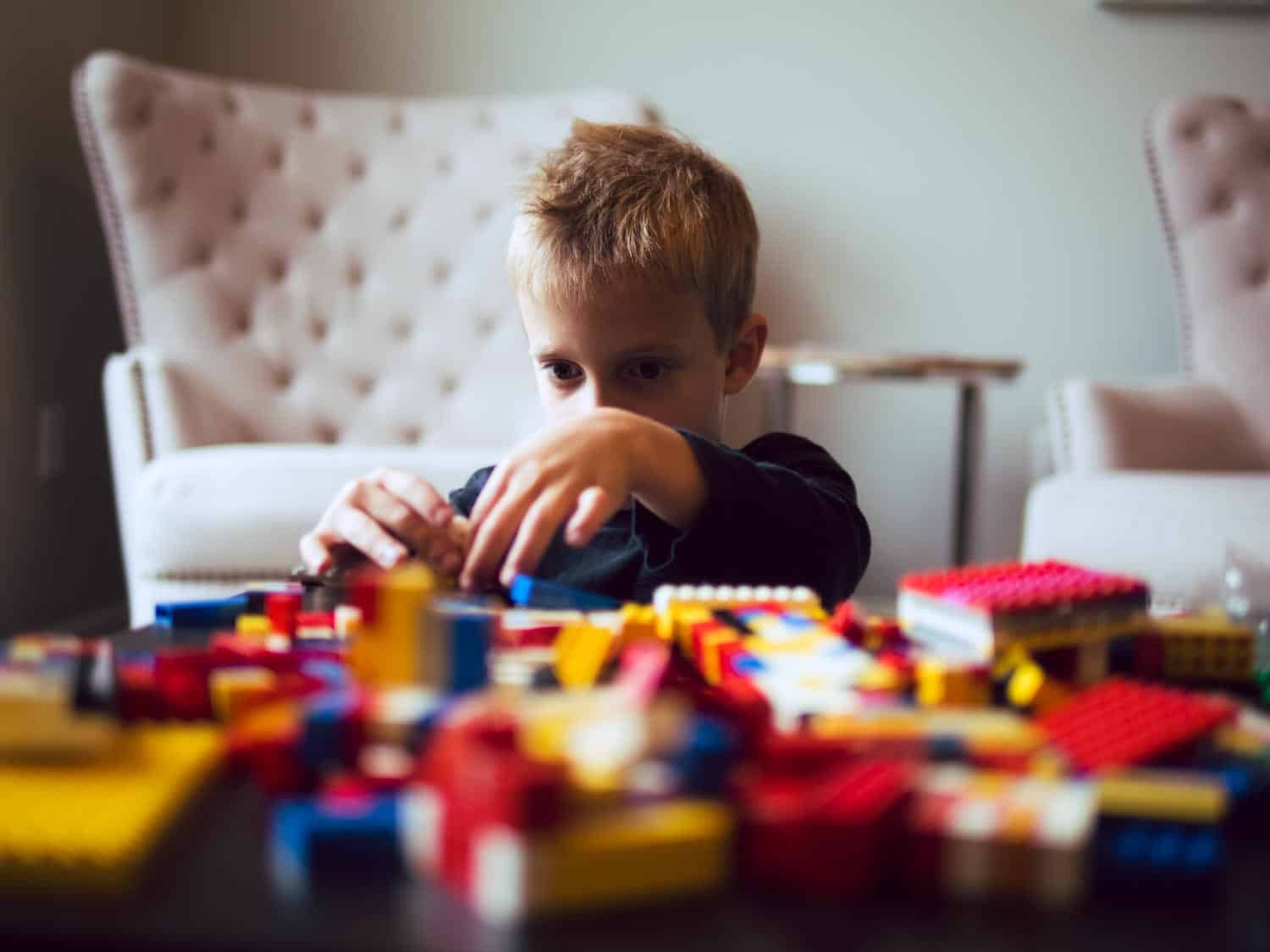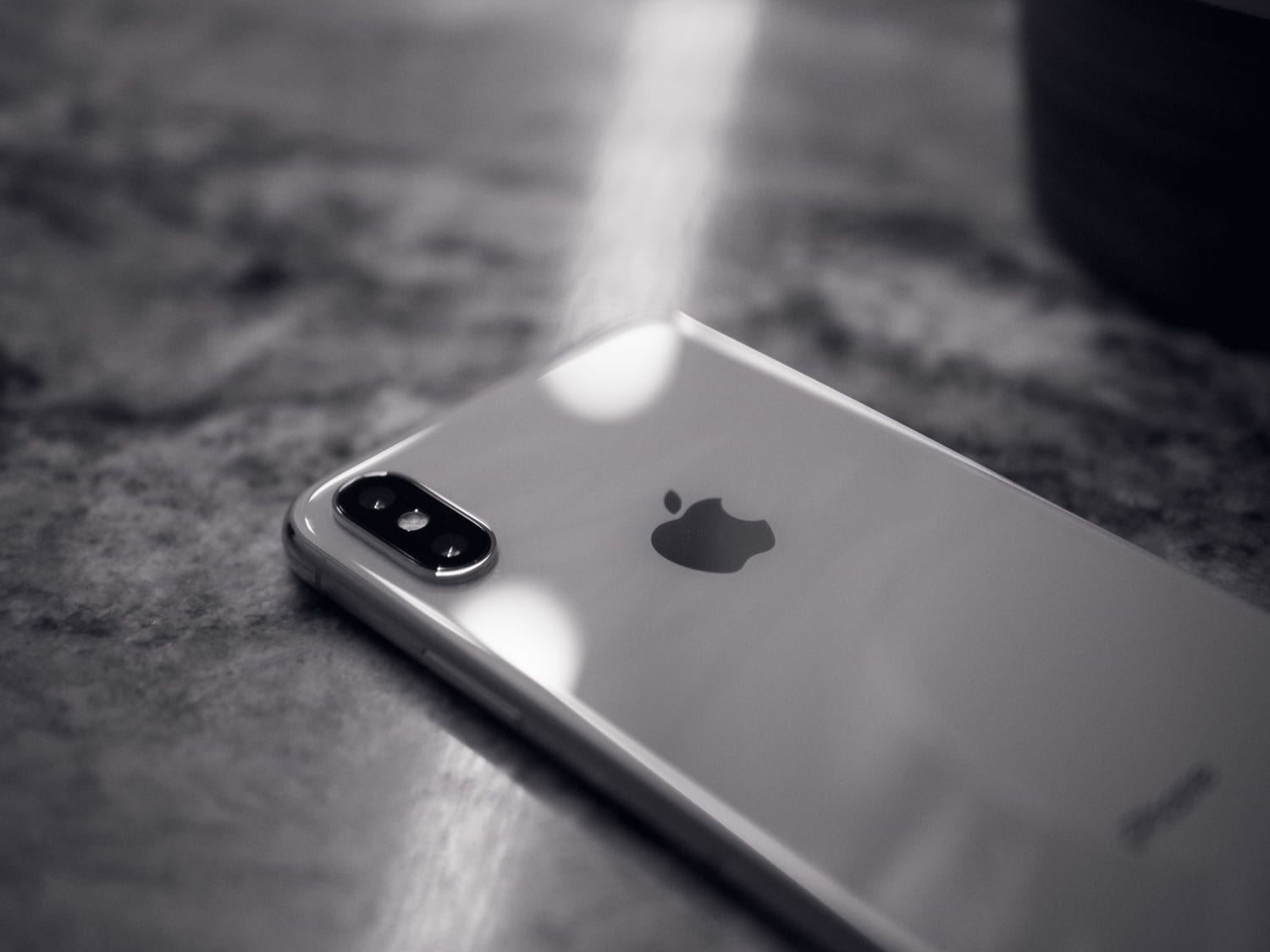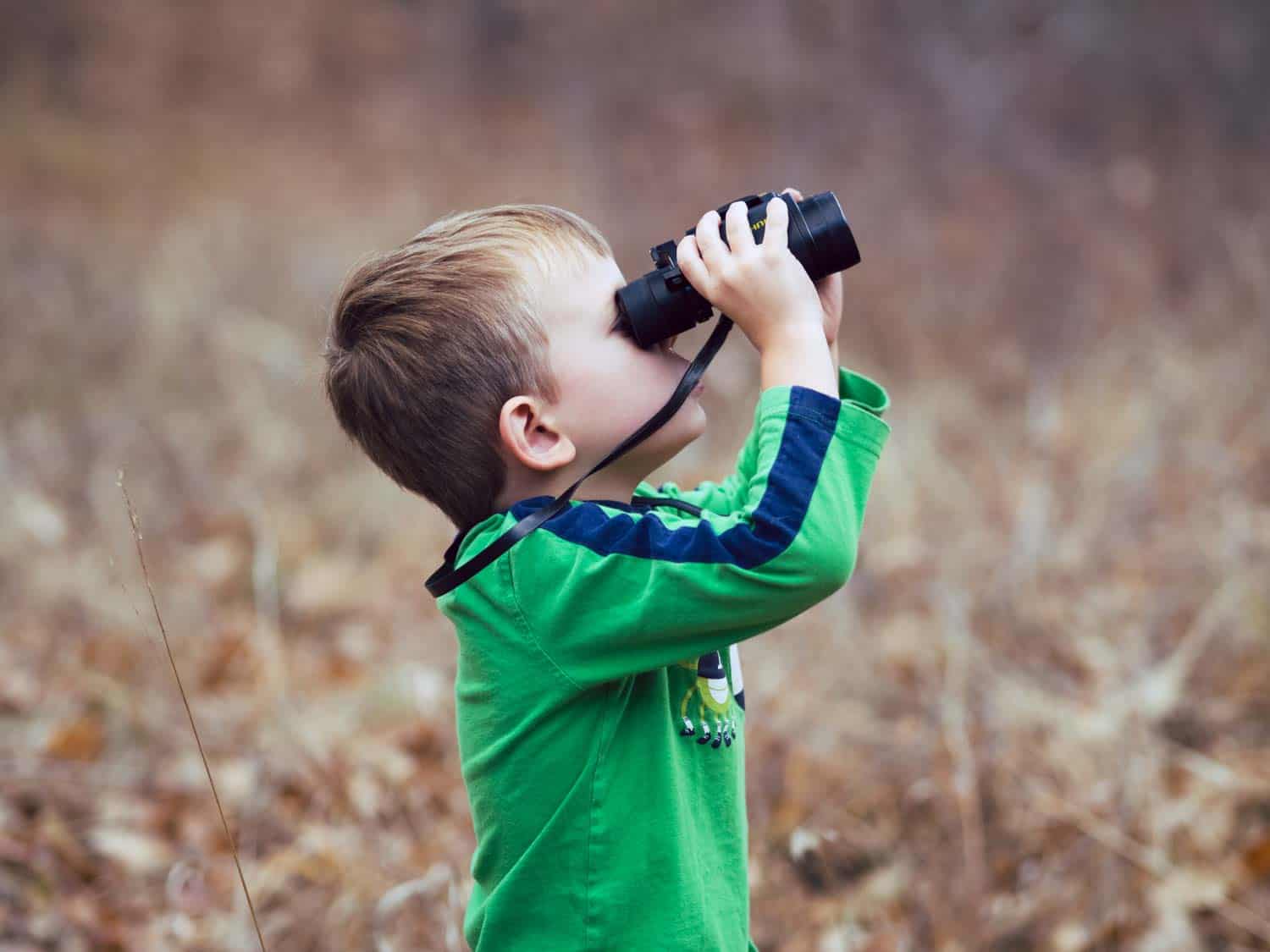 ---
If you'd like to read more about my foray into camera gear — and get more of the details behind why I bought what I bought — then here are links to all the articles I wrote, in chronological order, starting here, here, here, here, here, and, finally, here.