Last week I was driving down to Tulsa to buy a new family car.
We got a 2006 Lexus GX470, and it is awesome.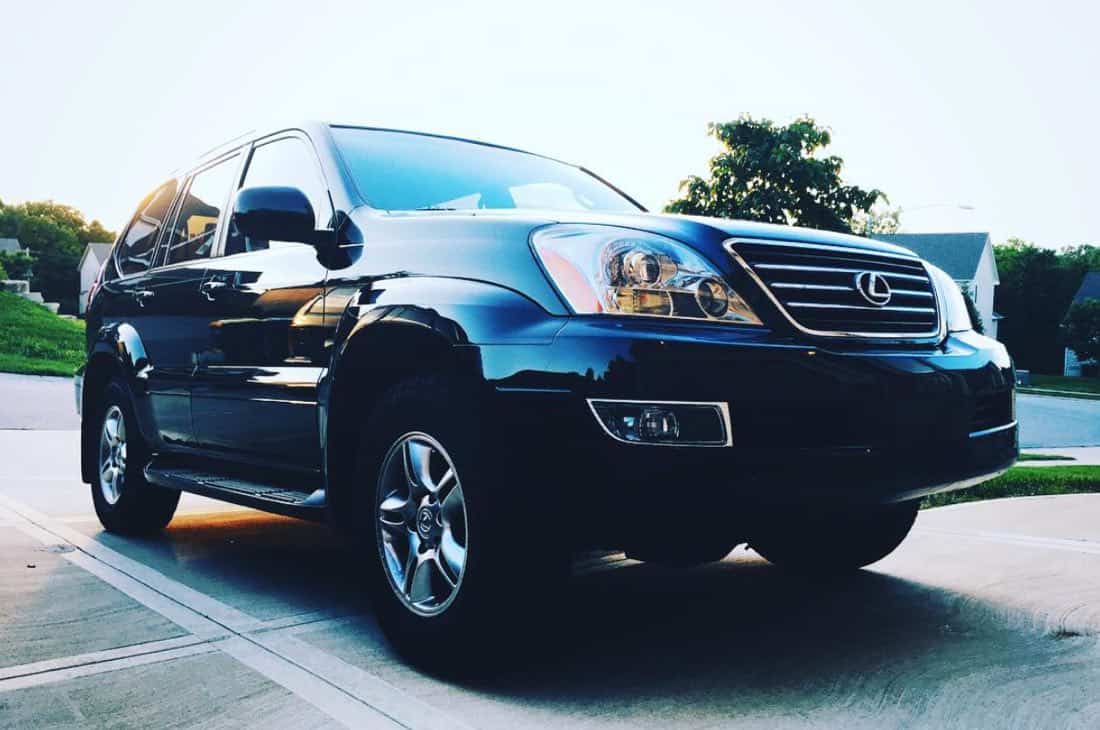 My favorite part of the trip was leaving the bank with the keys and title in hand after the previous owner signed it over and got his lien release…
And the previous owner asks me: "What sort of interest rate did you get on your car loan?"
"None." I told him. "I paid with cash."
Now, if you've read my Focus Course launch case studies, you may be thinking, that's fine for Shawn.
But here's the thing, I would have paid cash for our car even if The Focus Course had not done 6 figures in 7 days.
Here's how:
My wife and I have been driving a 1994 Chevy Cavalier Wagon for over 11 years. The thing is ugly, but it's reliable and very inexpensive to own and maintain.

Five years ago we bought a 2001 Jeep Cherokee (paid cash then, too). And since then we have made "car payments" to ourselves. We knew that one day we would have to replace our car. So, we started saving, and now, 5 years later, we had the cash saved up ready to use for our next car.

Lastly, is the challenge of keeping a frugal mindset and finding the best car we could that was within our budget to buy with cash. I spent months looking for a car that was in good shape, low miles, that had been garaged, and would last us for the next 5-10 years without troubles.
* * *
The way you live beneath your means is by living beneath your means.
It's a choice.
It's not always an easy one (I have never liked that white-on-rust Chevy Cavalier). But I was happy to hang on to it because it allowed us the financial margin we needed to stay ahead and stay debt free.