iPhone Christmas Wallpapers
November 26, 2007
Update: New iPhone 5 Christmas wallpapers here.
* * *
Get your iPhone into the Christmas spirit.
You can take your favorites, or download a zip file with all five here.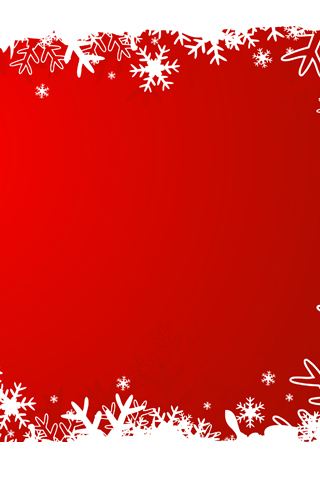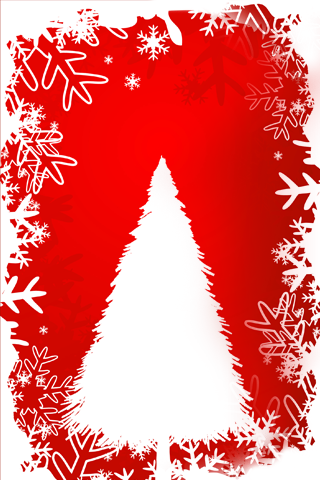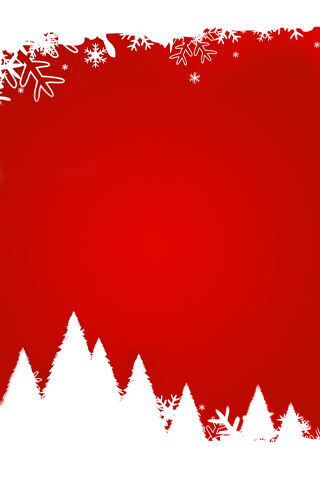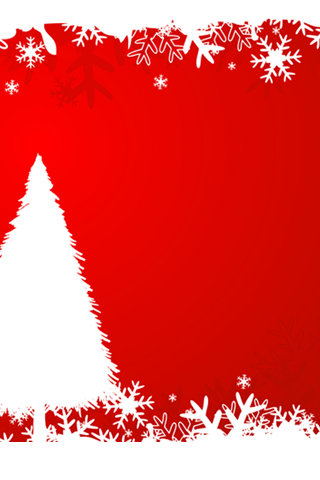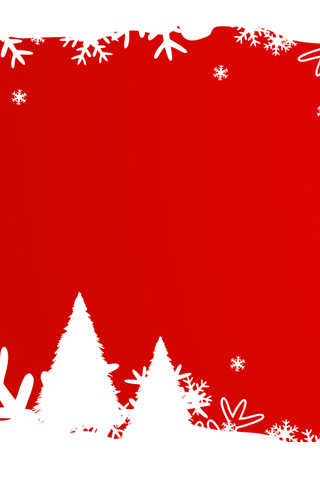 Publishing this site is my full-time job. If you enjoyed this article, please consider supporting the site by becoming a member. There are some great perks.