Aqua Wallpapers for iPhone
I took some of the stock Aqua wallpapers from OS X and cropped them down to 320×480 pixels to fit the iPhone screen.
You can grab them from this post, or download a folder with all 5 here.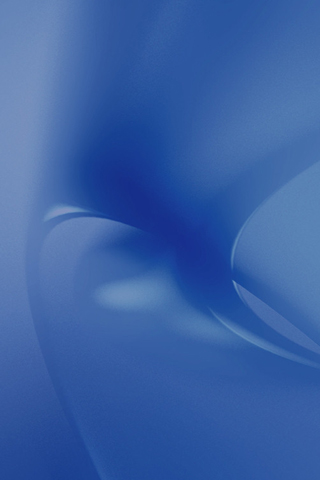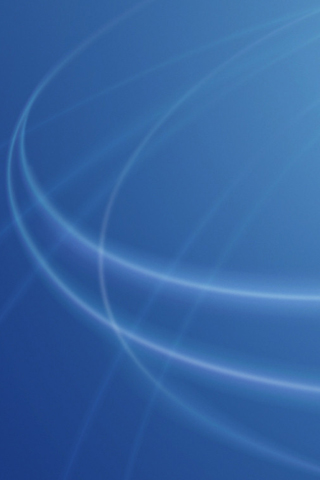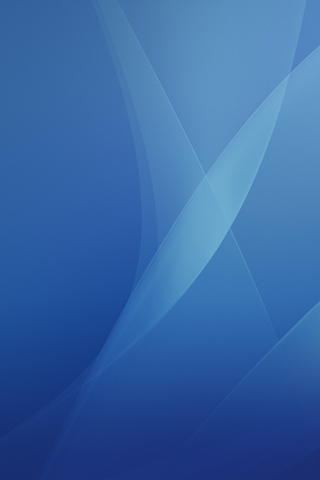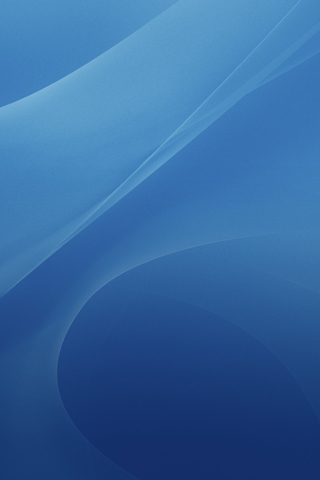 Publishing this site is my full-time job. If you enjoyed this article, please consider supporting the site by becoming a member. There are some great perks, including access to my members-only podcast.