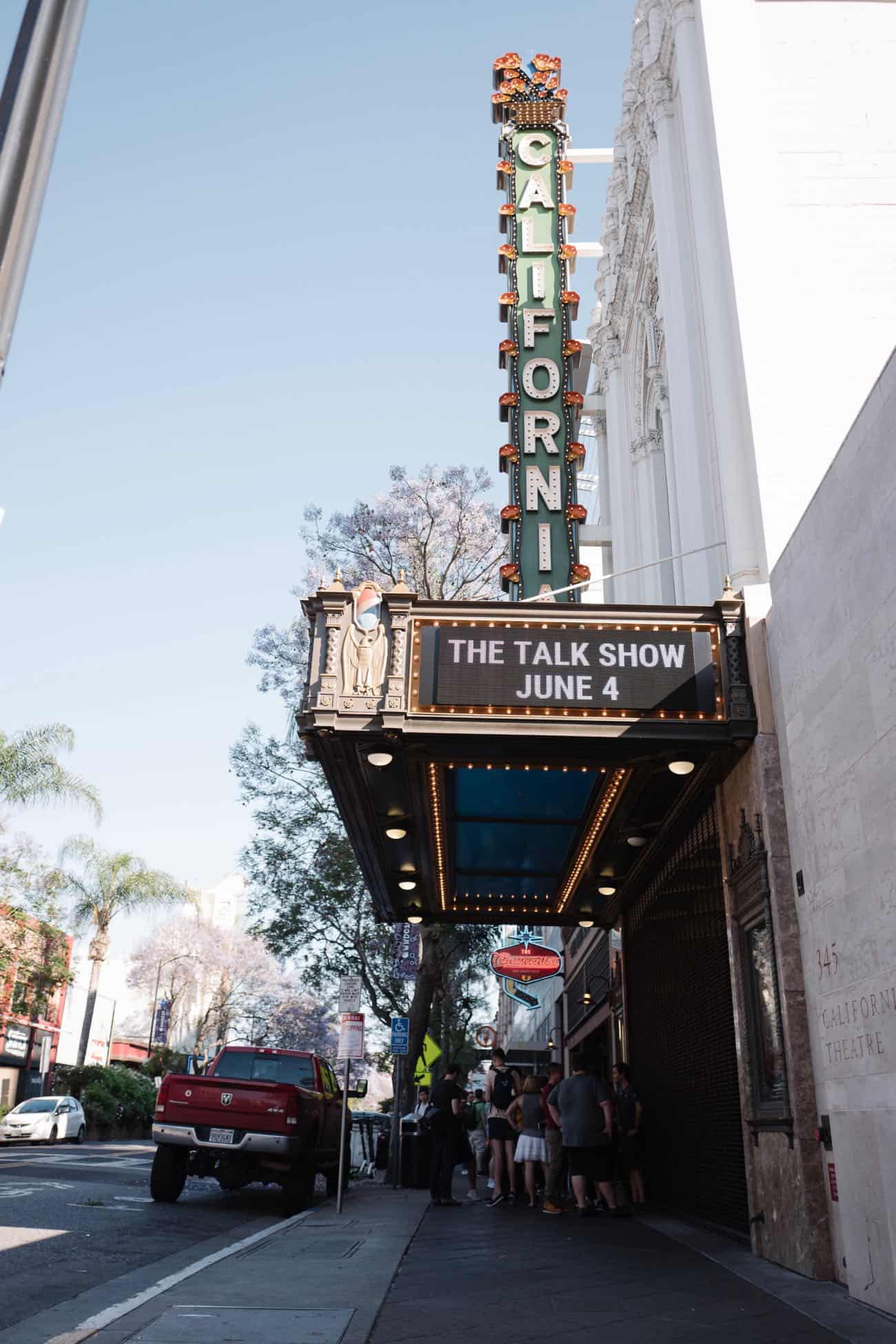 The live podcast events at WWDC are turning into the main events, second only to the keynote. I was just barely able to get tickets to the Talk Show, and I only managed to do so by setting an alarm on my phone for a few minutes before they were scheduled to go on sale, and then furiously refreshing the web page.
But it's worth it. This year's The Talk Show Live show was fantasic.
I've been to nearly every live Talk Show. And, aside from the year when Phil Schiller showed up completely unexpected, I thought this year's show was definitely best. John's interview with Craig Federighi and Greg Joswiak was just excellent — both insightful and entertaining.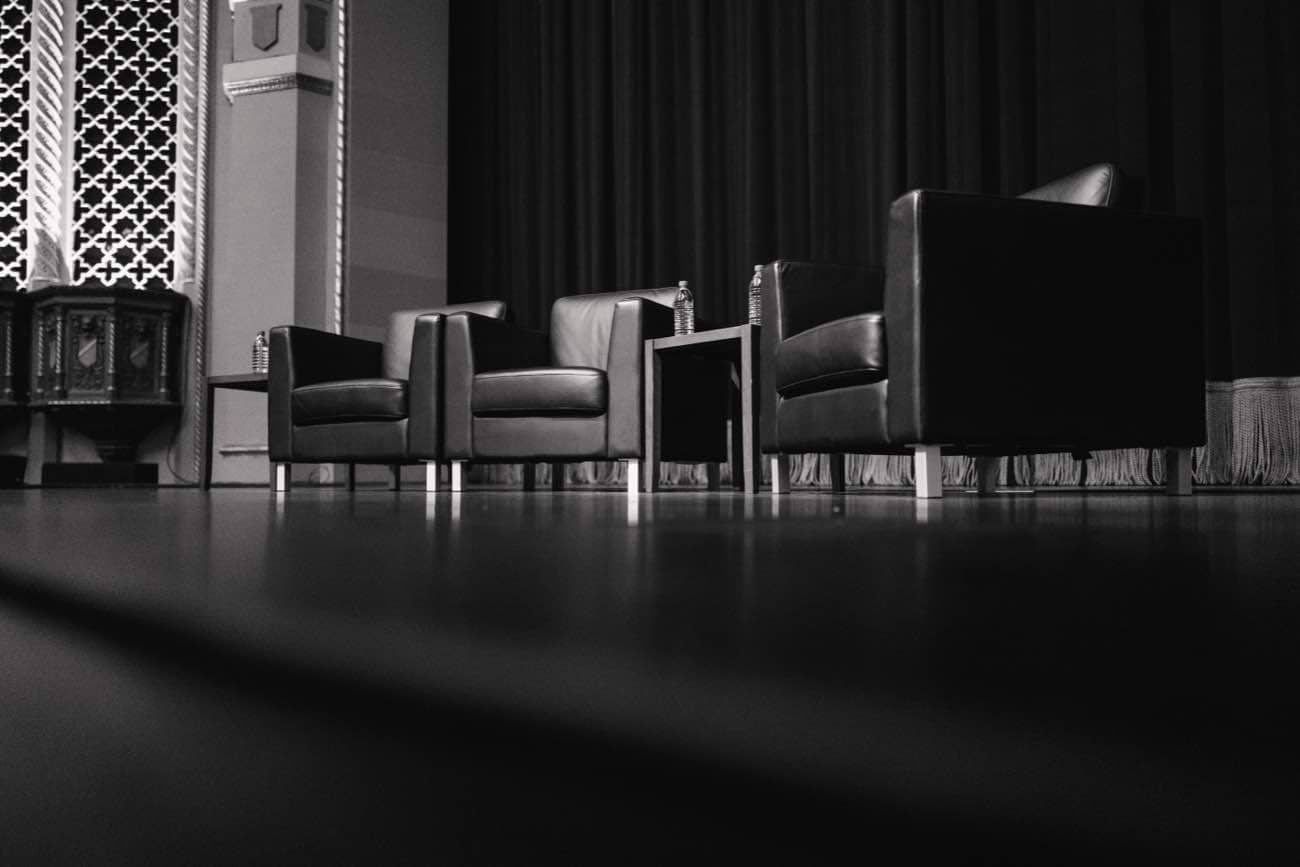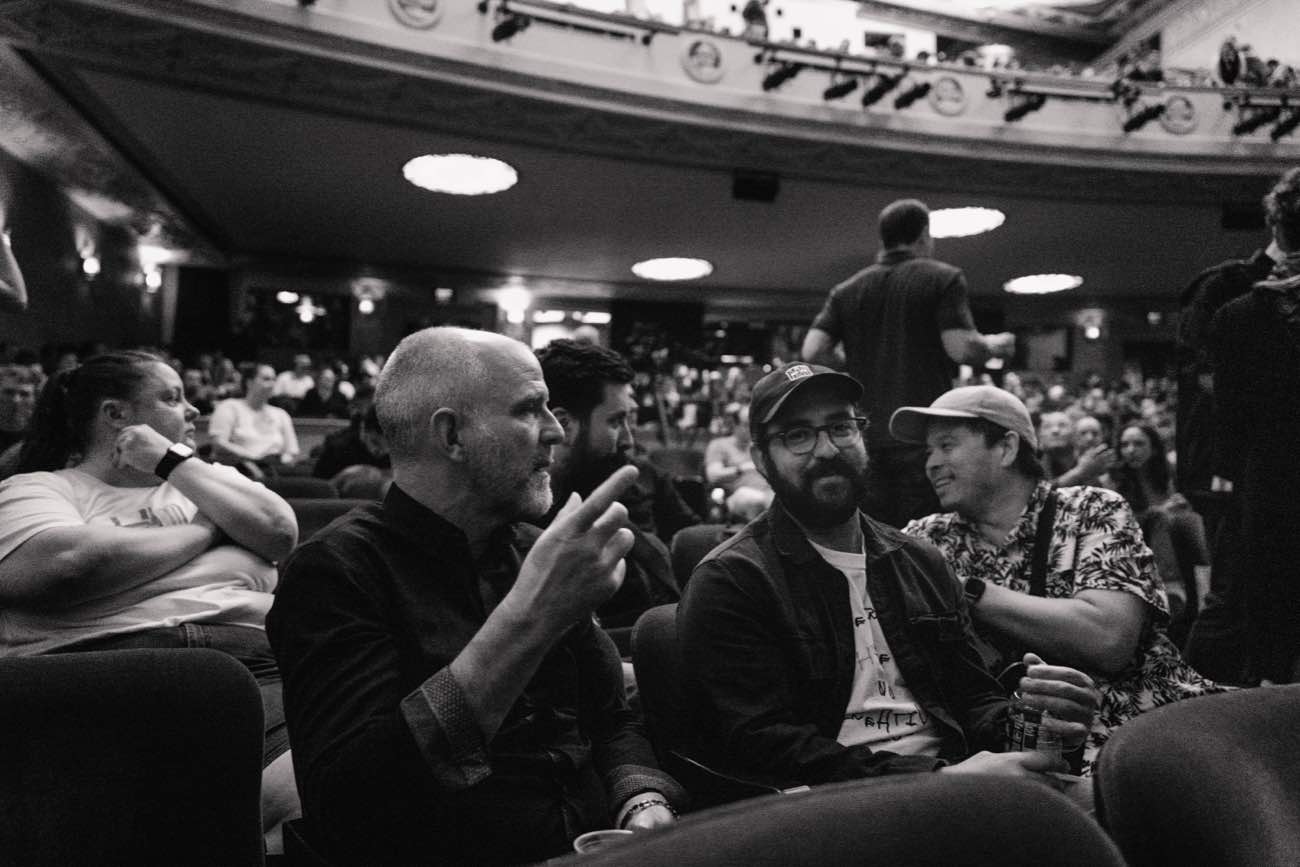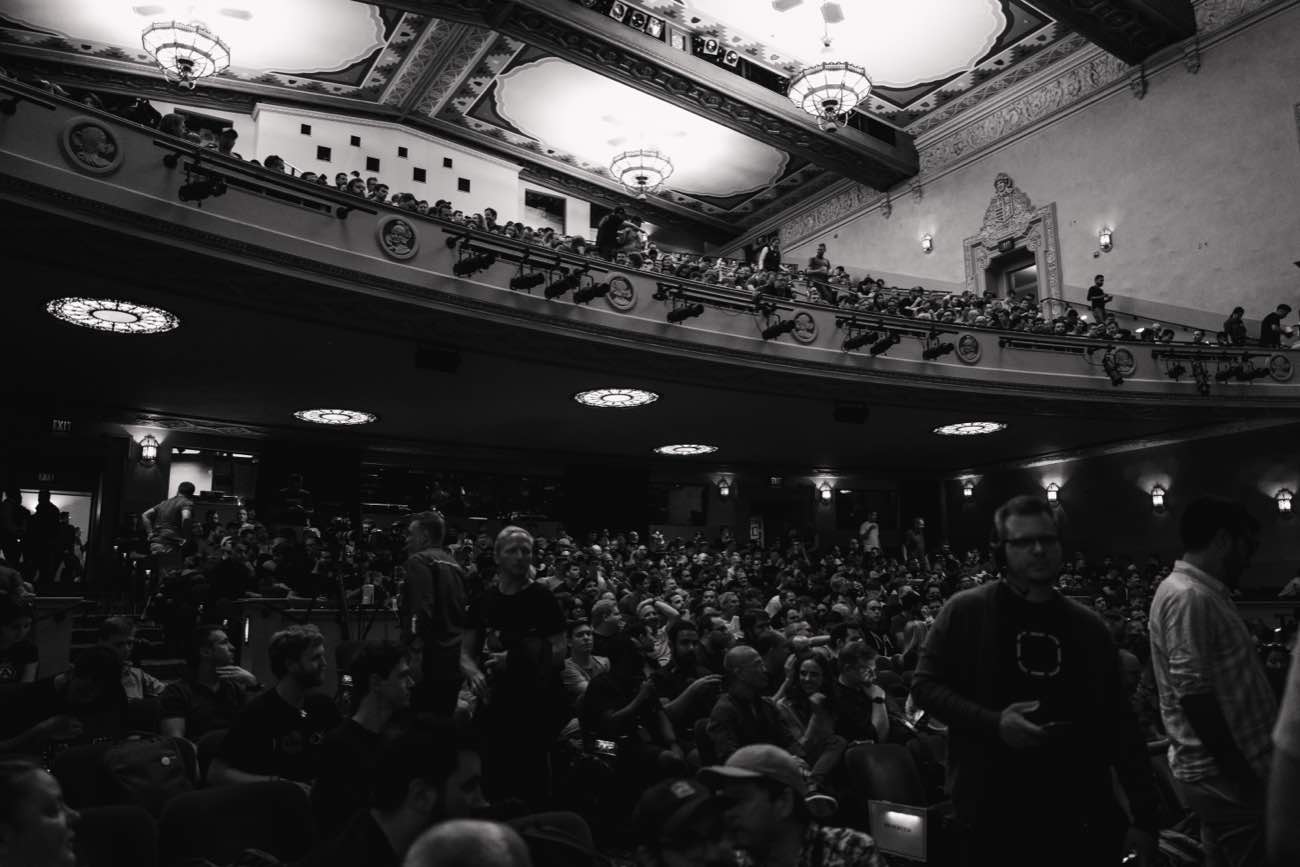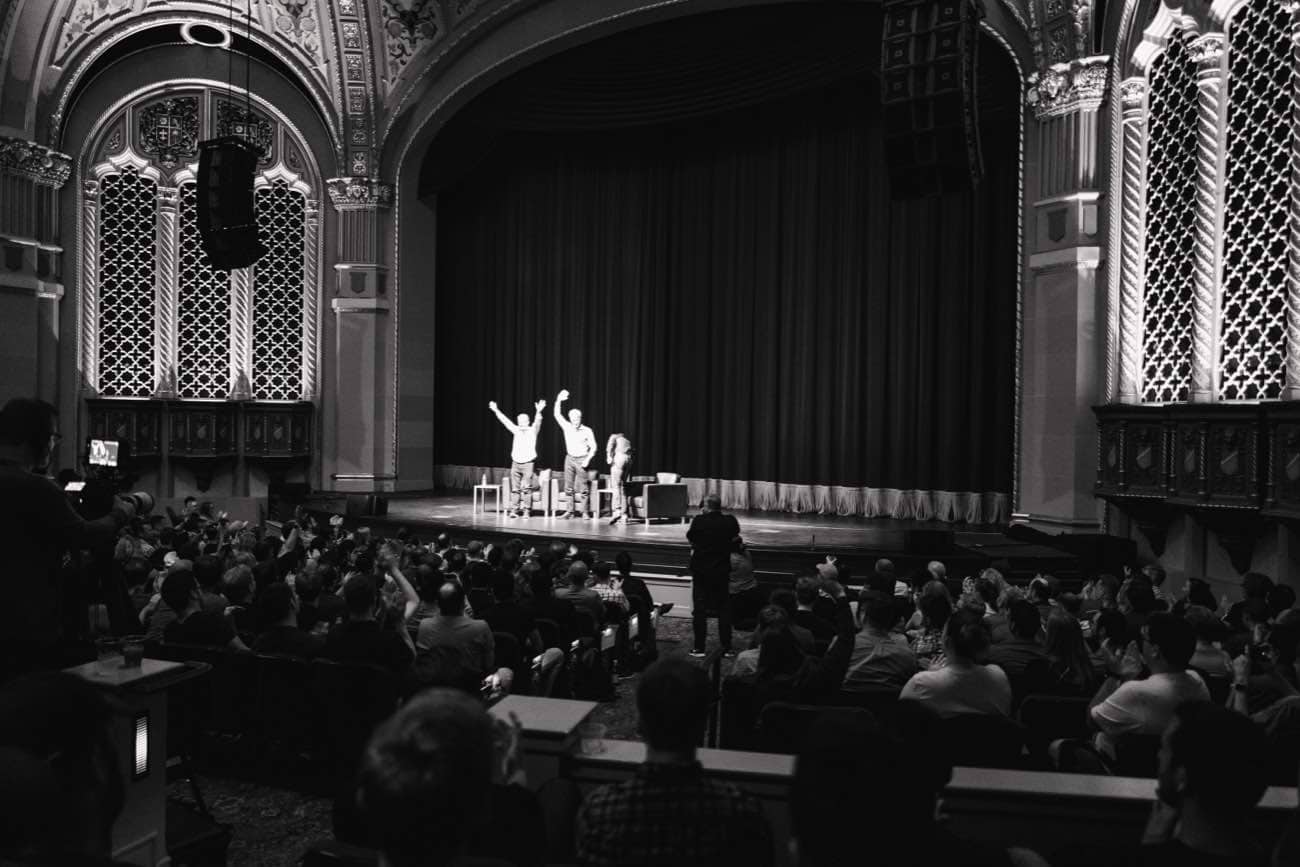 These photos were taken with the Leica Q and edited in Lightroom CC on my iPad Pro.