Last Friday, an Apple Watch Series 4 was delivered to my house around 8:45 in the evening.
I've been wearing an Apple Watch every day since the spring of 2015 when they first came out. My first watch was an original, Series 0. Then, after holding out for a while, I upgraded to a Series 3 with LTE and was totally blown away by both the huge speed increases and the usefulness of cellular service and being able to leave my iPhone at home.
The Series 4 is, without a doubt, the nicest Apple Watch to date.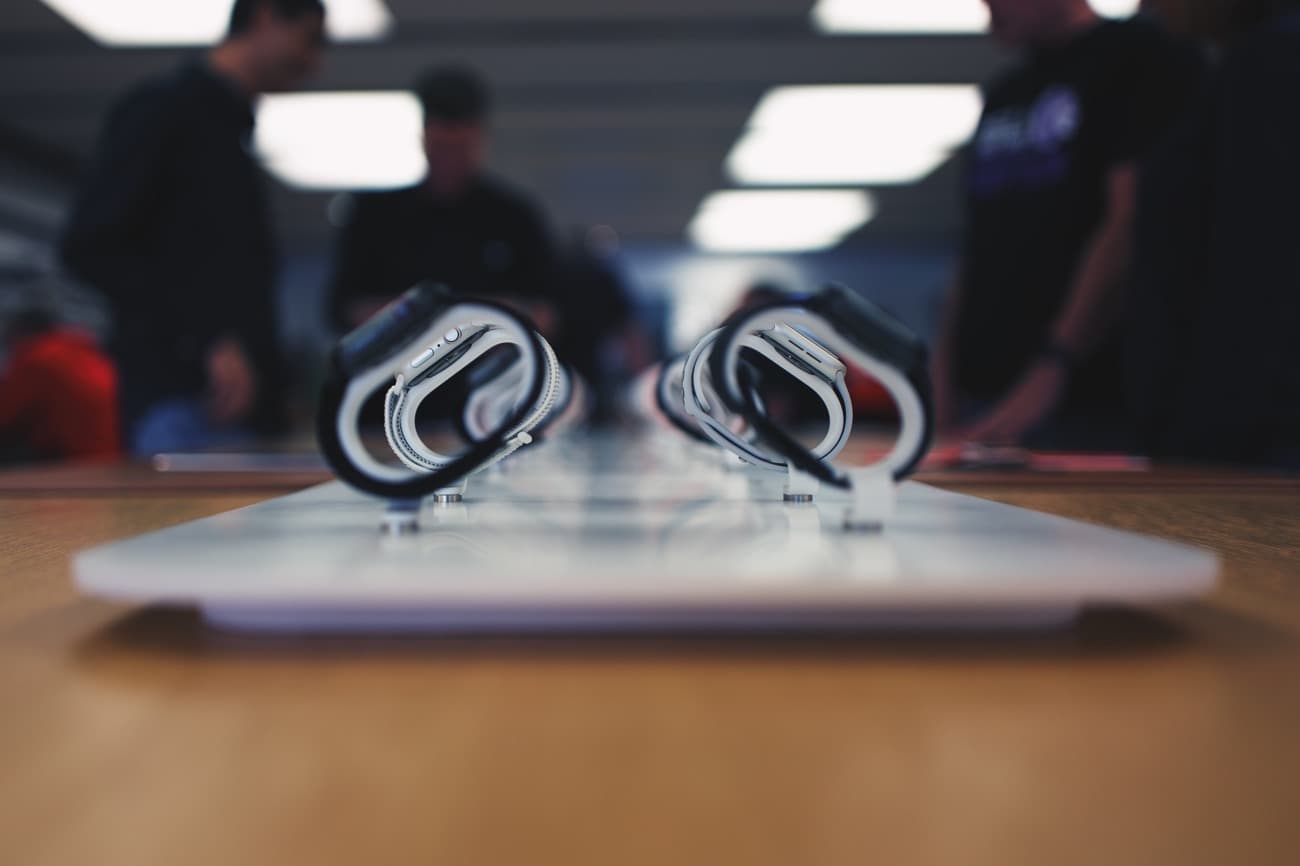 I went with the larger, 44mm size so I could keep using all of my watch bands that were from my previous 42mm Watches. The larger screen is wonderful — it has a higher pixel density and (at least to me) seems noticeably brighter. The slightly larger casing compared to the previous generations fits me just fine.
There are so many things about using an Apple Watch that I love. It has helped me tremendously in my personal health and fitness goals as I track my workouts (the gamification of closing the rings is a gimmicky yet real motivator).
But perhaps what I love most is how Watch has allowed me to decouple from my iPhone far more often.
My Apple Watch is, more or less, my "dumb phone"…
It allows me to leave my smartphone at home but still be reachable by text or phone (and I can still stream music to my bluetooth AirPods if I'm at the gym or driving the CJ), but I don't have the entire Internet in my pocket. And there is just something liberating about being out and about without having email, Twitter, Instagram, and the like at my fingertips.