10 Awesome Hi-Resolution Desktop Wallpapers
July 3, 2007
For those who change their desktop more often than their socks. And each one is in big, fat, hi-resolution.
1. Sunlit Span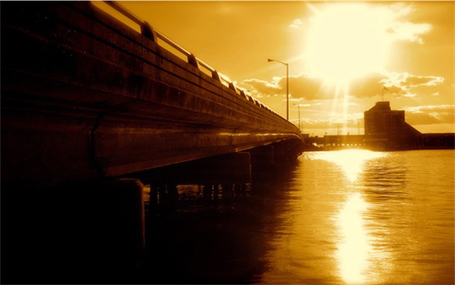 Download "Sunlit Span" via Interfacelift
2. Vancouver Dusk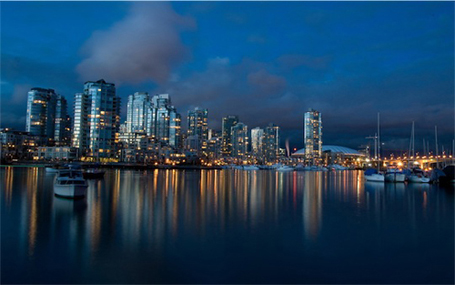 Download "Vancouver Dusk" via Interfacelift
3. Desktop Friday – 28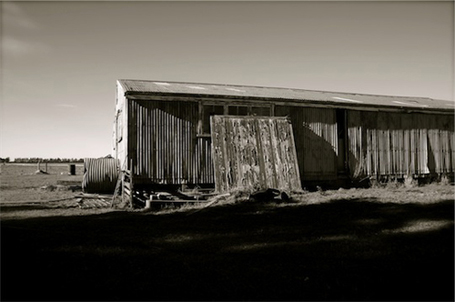 Download "Desktop Friday 28″ via Glenn Wolsey
4. Ebo One – Apple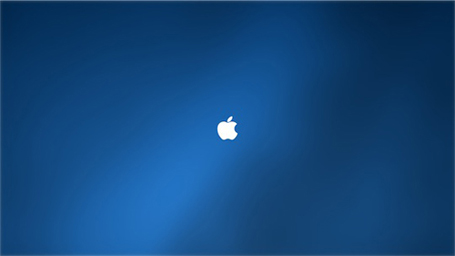 Download "Ebo One – Apple" via zephir_350d
5. Apple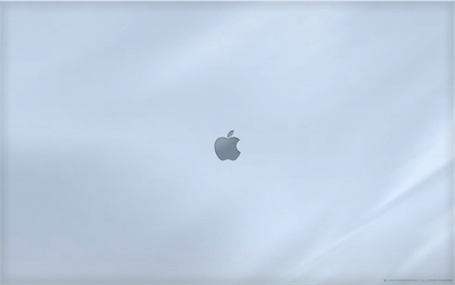 Download "Apple" via wcm1111
6. Old World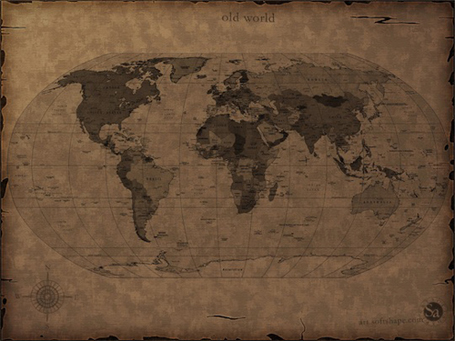 Download "Old World" via Ironix
7. Foggy Morning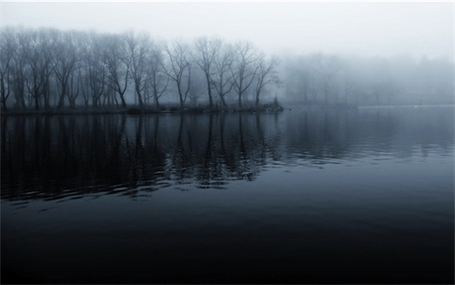 Download "Foggy Morning" Via Interfacelift
8. Airbag Wallpaper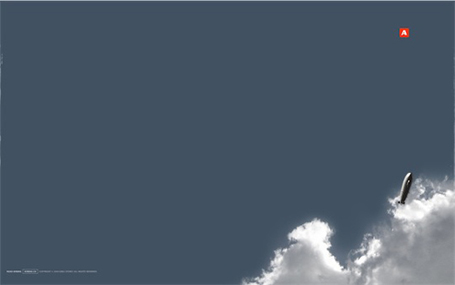 Download Via Airbag Industries
9. Superman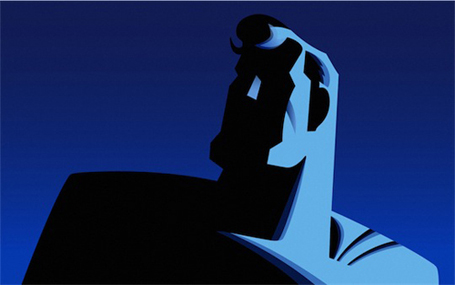 Download "Superman" via Iconfactory
10. Snowscape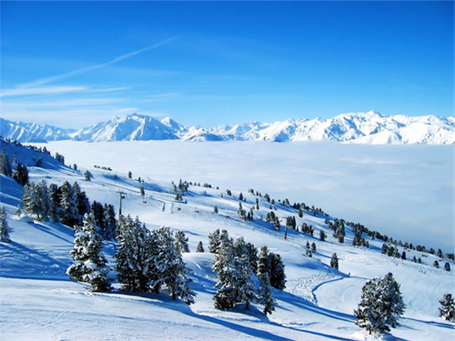 Download "Snowscape" Via Socksoff
Publishing this site is my full-time job. If you enjoyed this article, please consider supporting the site by becoming a member. There are some great perks.